How To Setup Parental Control On iPhone For Busy Parents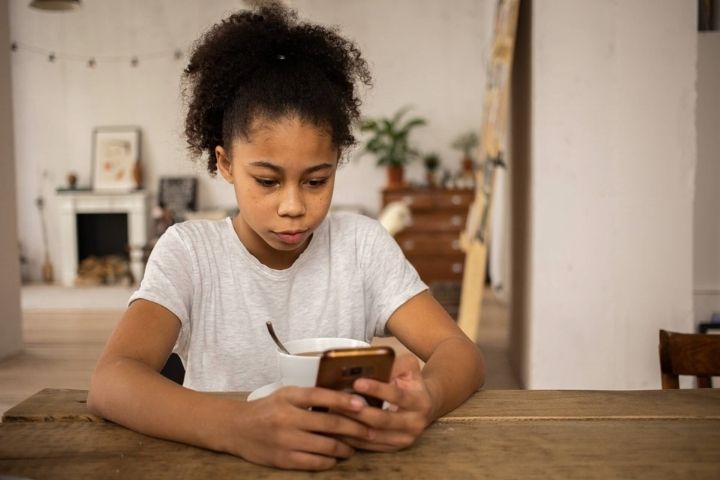 It's fair to say that parents have a lot on their plate at any one time, and this can certainly make it difficult for you to find the opportunity to monitor your child's iPhone use. Despite this, there are still many different dangers and threats that lurk online, so it's important that you can find the time and means to protect your children while they use their iPhones despite your hectic schedule! It has to be said that unless you can effectively monitor it, your child's iPhone can easily become a platform that enables bullying, predation, and abuse. Fortunately, learning how to set up Parental Control on an iPhone can help to put an end to your anxieties, as you can begin to minimize the likelihood of your child encountering risks online by limiting their web use and tracking their activities. So, if you would like to find out more, then simply read on to dial over how you can get started today!
What is Screen Time for iOS?
Every iPhone has a range of different features, some of which can be utilized as parental controls. One of the most effective pre-installed applications that you can use to help minimize the dangers your child faces online is Screen Time for iOS. With Screen Time for iOS, you can gain instant access to real-time reports that show you exactly how much time your child spends on their iPhone, and you can also use the feature to set limits for certain applications you want to have more control over. By using Screen Time, you can start to make more informed decisions about your child's iPhone use based on the data provided. It can be of real benefit to limit the amount of time that your child can spend on certain applications, and the fact that you can deny access to certain sites and content altogether can be a bonus when you aren't around to monitor their iPhone use in person. Screen Time for iOS also allows you to declare a device as your child's and set up a password to access its features, meaning your son or daughter will not be able to change their settings and gain access to whatever you have chosen to block.
Features of Screen Time for iOS:
Downtime
App limits
Communication limits
Password controls
Content & privacy restrictions
How to turn on Screen Time for iOS:
Go to Settings > Screen Time
Tap 'turn on Screen Time'
Tap 'continue'
Select 'this is my child's iPhone'
Although Screen Time for iOS no doubt has many great features which can be used to help block out specific content, apps, and websites, it does little to monitor your child's iOS activities. An alternative application that offers far better coverage with the most in-depth insights and advanced parental controls is Family Orbit.
What is Family Orbit?
Whether you're monitoring your child's iPhone usage or checking in on their location at any time from any location, Family Orbit has covered all parental control elements to ensure that your child is safe and protected using their iPhone no matter how busy you might be. Family Orbit can be described as a parental control app that can offer you total peace of mind, allowing you to monitor your son or daughter's activities while also putting specific provisions in place to make sure they are unable to gain access to any unsuitable content. This makes it ideal for parents with a hectic schedule who cannot stand over their child's shoulder 24/7 or continually monitor Screen Time data, as the preventative measures in place can minimize the likelihood of your child encountering dangers while using their iPhone. Family Orbit is easy to install and the features function well, so you won't have to spend hours trying to set up your new parental controls.
With Family Orbit you can:
Monitor text messages and call history
Check websites visited
View photos & videos
Utilize virtual geofence alerts and location history
Gain alerts for dangerous activities
Access parental insights
Utilizing both Screen Time for iOS and a second dedicated parental controls app like Family Orbit is the perfect way to protect your children from iPhone dangers when you're a busy parent. When you set up parental control on iPhone devices that your children use regularly, you can maintain ultimate peace of mind that they are out of harm's way.
Family Orbit is the most efficient way to minimize the likelihood of your child encountering threats on their iPhone, so there's no time like the present to download the app and see for yourself just how valuable the various parental controls can be!
Also Read : Open Positions On Facebook, Google, Twitter, And LinkedIn