ABOUT US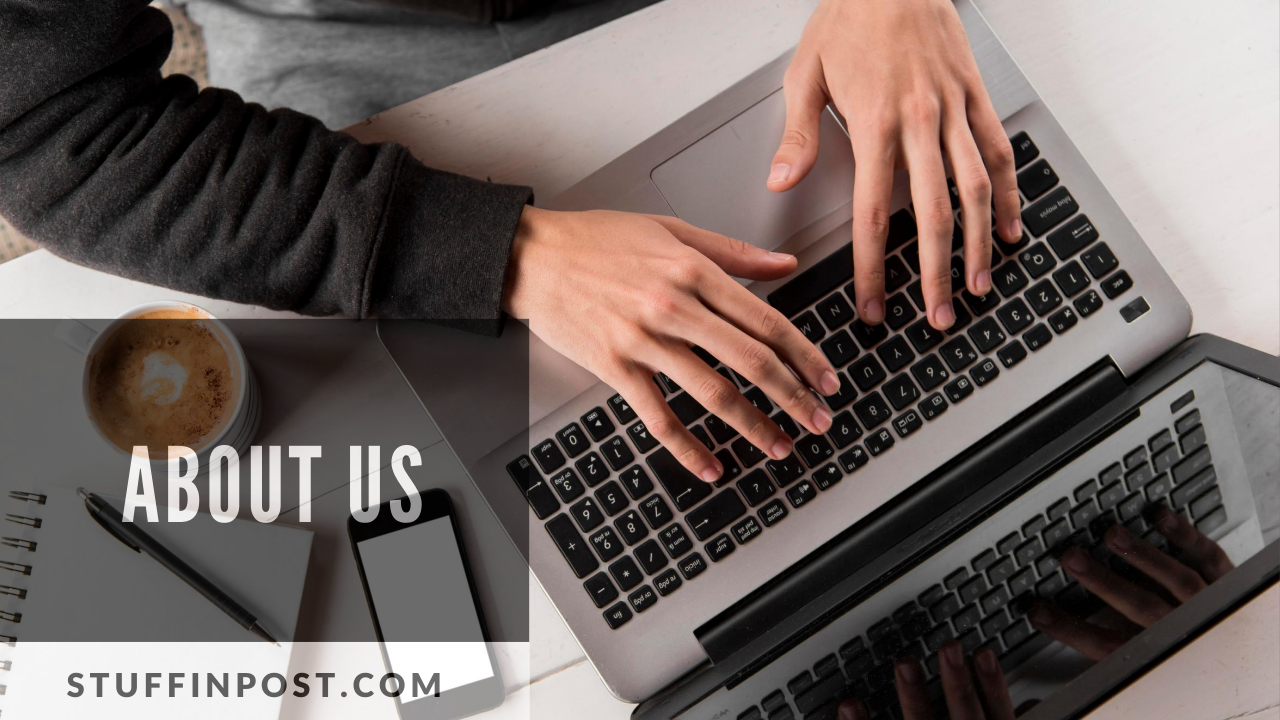 All About Stuff In Post:
About Us: We are Team Stuff In Post, a phenomenal team of Tech Instructors, freelance Web Application Developers, Tech Bloggers, and SEO Specialists.
Stuff In Post is the technology news and blogging website, which is a hub that provides all the latest, trendy, and advanced technology news and information. If you want to follow the latest tech news and the latest information about new technologies, Stuff In Post is the best place for you. Stay tuned with us and click the notification button of our web site and you will get new updates when we publish. Also, you will know more about us.
Are you interested in becoming a contributor or Author of our blog! Guest Bloggers are always welcome to Stuff In Post.