CONTACT US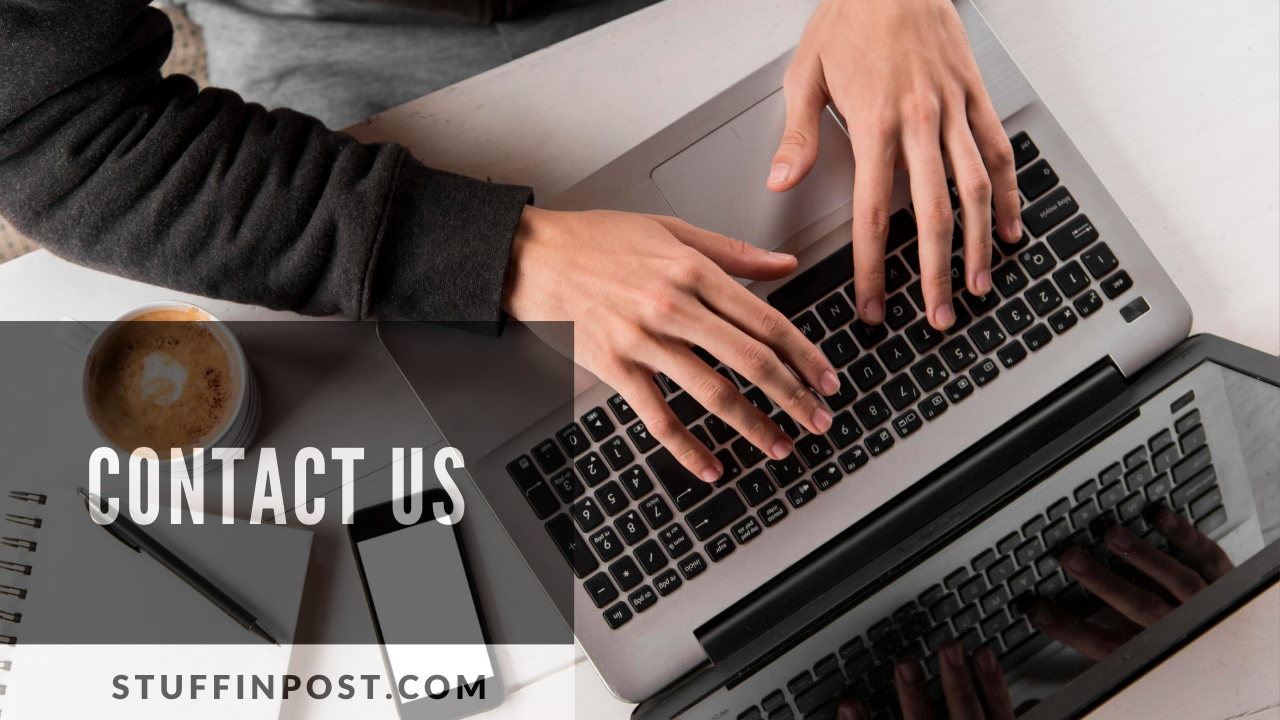 Want to Share Your Comments/Questions/Feedback/Tips:
If you have any questions or comments about our website or would like to give us feedback or tips, we always love to hear from you! And We will be glad to answer you.
Please Write To Us At stuffinpost@gmail.com
We always welcome Guest Bloggers here. If you want to advertise banners and the ads on our website, please feel free to contact us.
You can also contact us for publicity and collaborations by sending us an email to the following address, stuffinpost@gmail.com
Stuff In Post Team will always try to be as responsive as possible. Generally, We'll get back to you very soon. Sometimes we can't reply as quickly as you expect. In such scenarios, we will get back to you within 12-24 hours.
We always look forward to working with you!