Open Positions On Facebook, Google, Twitter, And LinkedIn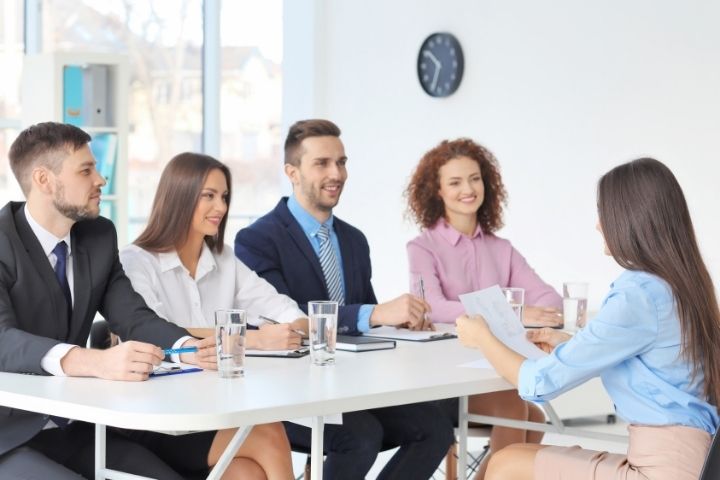 Open Positions, With their colorful offices and startup atmosphere, companies connected to the internet world are increasingly appealing as employers.
With operations all over the world, Google, Facebook, LinkedIn, and other names that were born in Silicon Valley often appear in the rankings of companies most coveted by professionals, especially for their relaxed work environment.
The good news is that they also have operations in Brazil – and they want to fill vacancies.
Who knows you're not the one they're looking for? Here are some opportunities open in the Tupiniquin offices of four technology companies.
Twitter
The social network that enshrined the 140-character messages has 3,600 employees around the world. In Brazil, its offices are in São Paulo and Rio de Janeiro.
There are 10 vacancies available in São Paulo, including account executive, product marketing manager, and business development manager. You can view the full list of opportunities and apply on the company's website.
LinkedIn
The Brazilian branch of the professional social network, which has more than 6,000 employees across the globe, is in São Paulo.
She is currently looking to fill four positions: Account Executive (Sales Solutions), Relationship Manager (Small and Medium Enterprises), Senior Business Development Manager for Latin America, and Customer Education Specialist for Latin America. Details and registration are in the vacancies section of the social network.
Facebook
By the end of 2014, Mark Zuckerberg's site employed nearly 9,200 people. Its office in Brazil is located in the capital of São Paulo.
There are 19 opportunities open. Some of them are for the leadership of areas such as human resources and strategy for e-commerce and retail. There are also vacancies for software engineers and creative strategists (Instagram). More information is on the Facebook careers page.
Google
With more than 53,000 employees worldwide, the search giant operates in São Paulo and Belo Horizonte.
The two vacancies open in the capital of Minas Gerais are for software engineers. In São Paulo there are 11 opportunities, including a specialist in Portuguese, head of product quality operations, operations engineer, and credit analyst. To learn more and apply, you can access the company's official page.
Also Read : 11 Options To Earn Money Online