Apple Music For Android with Space Audio And Lossless Songs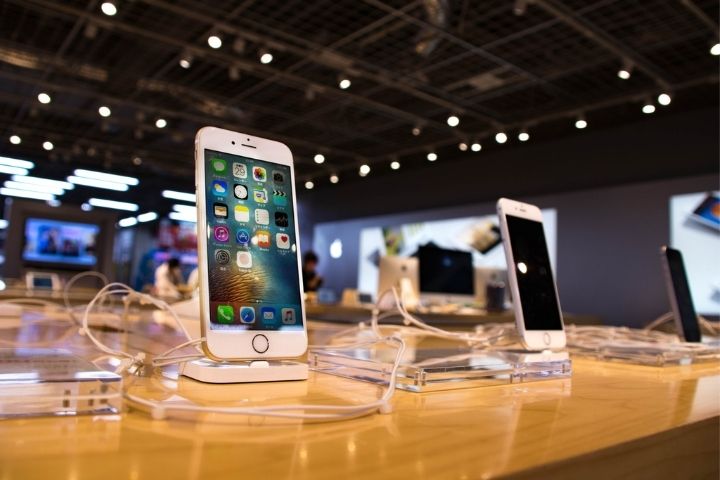 Apple has updated the Apple Music app for Android devices by integrating support for Space Audio and lossless quality songs, features that match the Android app with the equivalent for iOS.
Spatial Audio with Dolby Atmos support on Apple Music was announced in June and is a feature that allows Apple's music service users to listen to songs with an "immersive" experience, promising clear, multidimensional sound.
The feature was activated as a beta on Android devices last month and is no longer listed as a beta.
The update also includes support in a maximum quality format thanks to Audio Lossless. Apple uses ALAC (Apple Lossless Audio Codec) encoding, promising to preserve "every single bit of the original audio file".
To start listening to songs in Audio Lossless format, those with a subscription and using the latest version of the Music app can turn on the option in Settings> Music> Audio quality. It will be possible to choose a different resolution for the various types of connection, for example, cellular or Wi-Fi, or for the download. The lossless level of Apple Music starts from CD quality, i.e. 16 bit at 44.1kHz (kilohertz), and goes up to 24 bit and 48kHz.
For true audiophiles, Apple Music also offers a Hi-Resolution Lossless format up to 24-bit and 192kHz. High resolution lossless and lossless files are large in size and require a lot of bandwidth, so the user will need to specifically enable the option to listen to songs in these formats. The high-resolution lossless format also requires an external device, such as a USB digital to analog converter (DAC).
At this point it remains to understand which Android devices could be compatible; with regard to Apple devices, Spatial Audio is already available with iPhone 7 and all subsequent models, with all iPad Pros, with iPads from the sixth generation onwards, with iPad 3 and later, with the fifth-generation iPad and more recent models, as well as on MacBook Pro and MacBook Air produced from 2018 and on iMacs, from generation 2020 onwards, so with the same hardware characteristics it is possible to believe that the number of Android devices that will be able to support this new technology will not be few.
Also Read : How The Google Smart Speakers Compare To Each Other