How The Google Smart Speakers Compare To Each Other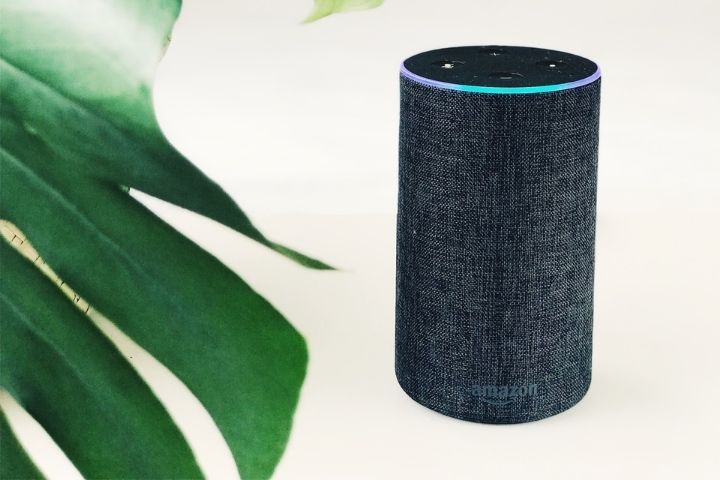 It's the era of smart home products and virtual assistants. You read that right. It's now easy to automate your home and have your very own virtual assistant to handle the automation — all with a simple voice command! Sound too good to be true? Let us give you a brief intro to what Smart Speakers, more commonly referred to as Voice Assistants are all about.
Smart Speakers resemble a small speaker when it comes to most models unless you get something along the lines of the Google Nest Hub that basically looks like a tablet. These devices are pretty simple to set up which means you do not require any professional help – surely that's a relief for a lot of you — we know how pricey professional help can be sometimes. All you have to do is simply plug the Smart Speaker into an outlet and set it up from the relevant app on your smartphone. It's ready to use!
What a Smart Speaker Really Does
With Smart Speakers there is so much you can do. Run Google searches, set reminders, place calls and send texts while you can't reach your phone at the time, even check for the traffic situation while you sip your coffee before heading out to work.
That's not all! Play your favorite music from YouTube, Apple Music, and Spotify, have recipes dictated to you as you prepare dinner, and control any or all other compatible smart devices around your home. So if you have a smart TV, smart lights, smart thermostat, smart refrigerators, smart oven or a coffee maker – any of these especially, then you're in luck! These devices are easily compatible and can sync to your Smart Speakers to automate your home.
Google as we all know has been making a breakthrough by diversifying itself to be known as more than our go-to search engine. It has its own products like smartphones, its own software, and now Voice Assistants (Smart Speakers) too. Surely you must have read a Google nest audio review somewhere – even if not, we're here to fill you out on how Google's Smart Speakers compare to each other.
Google Smart Speakers For Your Homes
1. Google Nest Home Mini
Retail Price: $49
This is the 2nd generation Nest Mini, a smart speaker that's perfect in size and sound quality. It comes in 3 different colors that would fit right into any space. Play your Spotify playlist out loud, turn off the smart lights in the living area, or send a text to your friend – all with your voice. Just say "Hey Google".
2. Google Home Assistant
Retail Price: $99
The Google Home Assistant is the Smart Speaker that's brilliant and yet quite affordable. It comes built in with Google's own virtual assistant called Google Assistant and is compatible with Chromecast on smart TVs so it makes streaming movies and TV series pretty easy if you can't find the TV remote. You can even carry out all the tasks that you would with any Smart Speaker – controlling other smart devices, doing Google searches, playing your music, all with you voice.
But here's the greatest part, you can train the Google Assistant to recognize up to 5 voices! How cool is that? It's also a pretty great safety precaution so that only selected people have access to anything synced to the Home Assistant.
3. Google Nest Audio
Retail Price: $99.99
The Nest Audio is just like any other Google Smart Speaker with the exception of an even more superior sound quality, greater than that of the Google Home Assistant. With 75% louder volume and 50% more bass, this is the perfect Smart Speaker for music lovers.
Much like all Smart Speakers the Nest Audio can carry out all tasks a Smart Speaker is meant to, but it requires you to have a Google Account and pair it with a compatible smartphone as well.
So here are 3 Google Smart Speakers and what each is unique for. Keep in mind all Smart Speakers require a working and reliable Wi-Fi connection to function properly as do all smart home devices, and they may have selective features and requirements too. It's always great to be aware of those before deciding which one to get.
Also Read : Beats Studio Buds Unveiled In Full In Taiwan Recording