Xiaomi Has The Portable Printer You Need To Do Any Job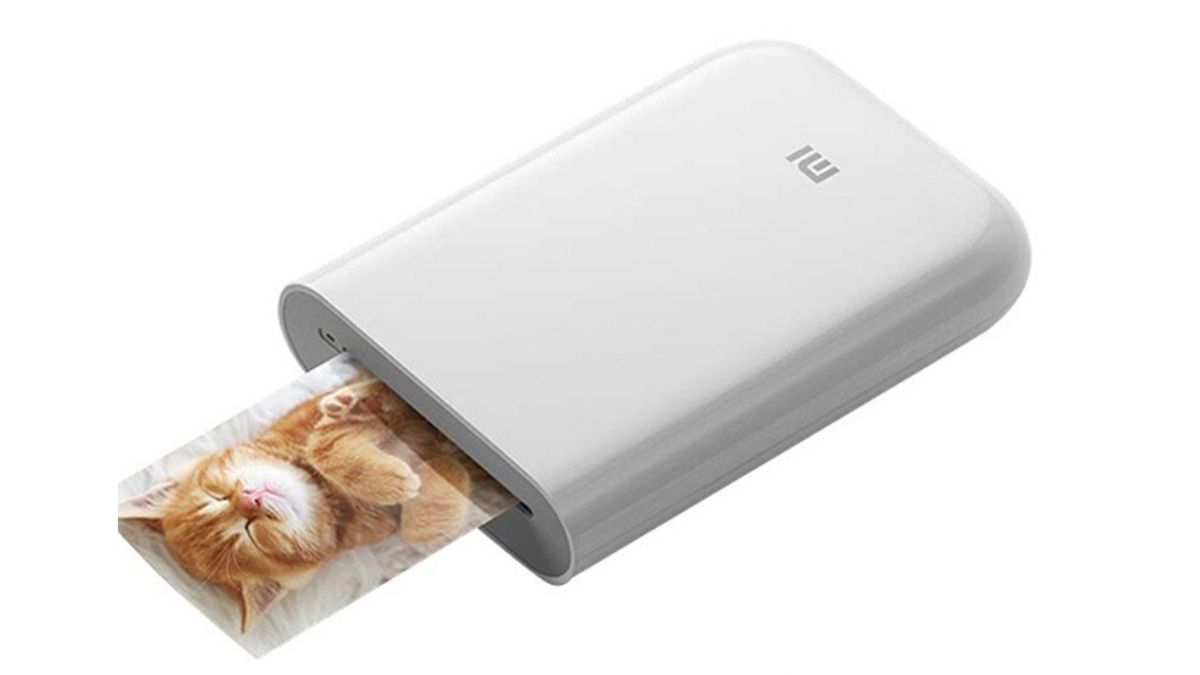 Surely it has happened to you that you have missed having a printer on hand to take a photo, or a drawing, or a reminder of something you want to put on the fridge door with a magnet.
A small, simple device that does not take up space and that, if possible, we can carry in our pocket to use with our mobile or computer, depending on what we need.
As we have been dreaming, surely you have thought that we were little less than asking "the mother of all printers," but it is not. Each of those wishes is capable of being fulfilled by the Xiaomi Paperang P1 Pocket Printer that the Chinese have put up for sale and which promises to become a must-have.
Dual-mode for mobile and computers
This printer has the appearance of an instant camera and, surely, that the Chinese have had in mind during their development, those brightly coloured Fujifilm Instax that is so striking.
In this case, it is a thermal printer; that is, it works similarly to the terminals of the shops that print the purchase tickets.
These devices have the problem that with the passage of time, or rubbing, the print may end up being erased, so we must use everything we print for issues that are not intended to last forever.
Even so, we are talking about a product that can be connected in two ways to different devices: on the one hand, by Bluetooth to any mobile or tablet, and on the other thanks to a USB cable that goes to the computer.
It has several wireless printing modes to adjust jobs to different types of content, whether they are memos, records, messages, drawings, etc. It is as simple as taking a photo of a text, asking it to convert it into an image, or extracting it from us to create a Word document.
Its print resolution is 200 dpi, and it is compatible with both iOS and Android, thanks to an app that doubles as a suite of printing tools.
Xiaomi dual printer mode.
Being portable and very collected (83x83x45mm.), It comes with a 1,000 mAh battery. This, according to the manufacturer, allows us a 24-hour autonomy continuously, in addition to just an hour and a half to charge it and a total of seven days in standby mode.
If you want to get it, in the video description you have where to buy it, in some online retailers, at a price that, according to the pack (with different rolls of paper and color) ranges from 17 to 38 euros.
Related Article : Redmi Note 9 Pro And Redmi Note 9 Pro Max