5 Things You Should Know About Tablets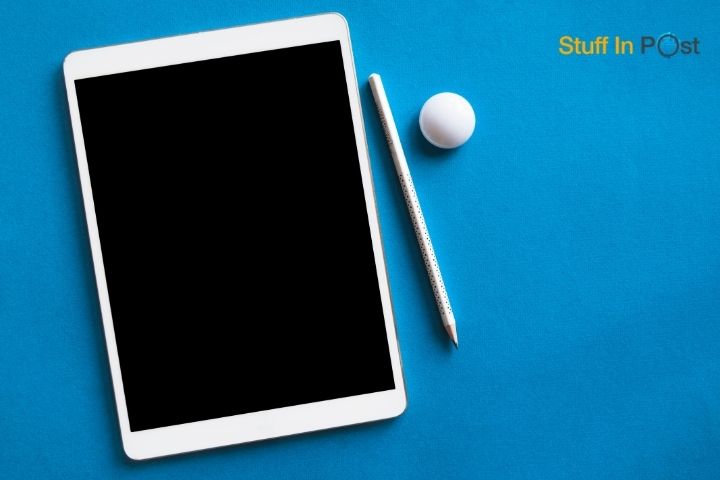 Tablets are surely one of the many gifts of technology that makes our lives much more entertaining than ever. We have all the features that they are built up with. We also can easily find out what things we must keep in mind to make a suitable purchase or how and from where you can get a tablet on rent. These are all th things that we all know. So let's ponder over something that is usually not so much of a known fact. Here is a list of things you could uses for that there is little chance of you knowing. Let's take a look at it. All you need to do is read on.
Things You Didn't Know About Your Tablet:
Here are a few things that you never would have guessed that you could do with your tablet. We all know how it has so many functions and so many features and how it can enable you to watch movies online. But here is a list of things that probably never did cross your mind. Curious to know what they are? Scroll along!
Mental Relaxation:
We are quite aware of how mediation can act as a great stress reliever. But who has got the time? Your tablet can make this job easier for you. It brings to you relaxation music videos and tracks that can easily relieve you of the day's stress and guarantee you a good night's sleep.
A Great Method Of Communication:
This may sound surprising, but your tablet can also be used as a phone to connect to your family and friends across the globe. There are many free applications that you could install on your tablet that could help you to connect to your people. You can also make use of VOIP, Voice Over Internet Protocol. This can be used on your tablet directly.
Music For The Soul:
There are varieties of apps that are available on your tablet that would be capable of providing you with great music. Music is indeed food for the soul and your tablet can serve as the plate for the food. It is the best kind of radio that you could have in your car!
Co-Pilot:
Your tablet could also act as your co-pilot. When you get lost in some new and unknown places, the GPS of your tablet can help you find your way out again. The accuracy it guarantees is supreme and hence can be trusted blindly.
Remote Control:
Your tablet can also be used to control your television set. It is easier to find that a regular-sized remote that gets hidden behind even the smallest of objects. They are also much more efficient. There are apps that you can download and install on your tablet that will learn and memorise the way your television set or any other device works and then later use the information to access them correctly.
You can also look for other electronic items such as a laptop on rent and check out what interesting features that they have got in store for you. After all, you never know!
Also read: Can An Ipad Pro Replace Your Laptop As Apple Claims?