Pixel Buds 2020: Google's 'Killer' Airpods Could Arrive Very Soon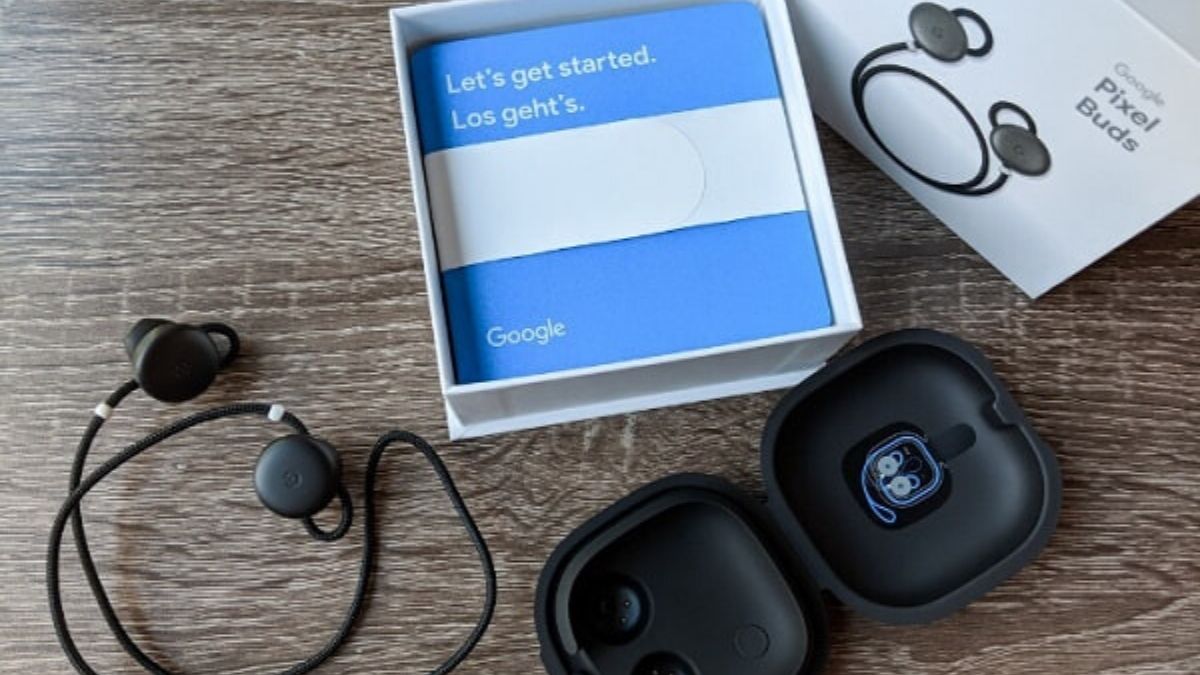 There are signs that they will go on sale imminently.
Google prepares its antidote against Airpods. The second generation of its wireless helmets that aim to stand up to the Apple model, which are the absolute owners of the market. So despite the corona virus crisis, it looks like the 2020 Pixel Buds will be ready to buy in a very, very short time.
The case is that the new headphones of those of Mountain View had indicated in the calendar a more than evident date to be presented. It would be during the I / O conference organized by the Americans (from May 12 to 14) when we could have seen them officially and, very evidently, put them up for sale. Now that the event has been canceled, Google seems to have other plans.
Imminent Launch
It looks like the title of a tabletop television movie, but it is not. This is surely what will happen in the coming weeks when the 2020 Pixel Buds will land in Google digital stores.
They will be the first after being sighted passing through the FCC. You know, the US certifying agency that validates all the technology launches that try to go to market.
As we tell you, the crisis we are experiencing around the Covid-19 does not seem like it will be a break to launch these Airpods-killers to the market, which are trying to find a place among Android users, especially.
Devices that for this second generation come with some very special features.
Pixel Buds 2020 By Google.
The main one is the possibility of wireless charging of the case and helmets, in addition to total control, thanks to the touch surface that occupies the external area of ​​the devices.
In addition to all that, it will have the complete pack of functions that surround the Google assistant so that we can use it by activating any function with voice commands and, very importantly, it will also affect machine translations in real-time.
In this way, if we chat with a person who speaks to us in another language, the headphones will be able to listen and transfer all that to our language, so that it is possible to understand each other with any interlocutor.
As we tell you, that passage through the FCC denotes that we already have insight so they could appear in the Google Store imminently at a price that, at least in the US, will be about $ 179.
In this case, make a 1: 1 conversion in euros, and we will obtain an amount almost identical to that of the cheapest Apple Airpods.
Related Article : What Apple's First Foldable Iphone Will Be Like,Do You Like It?