Five Plugins For Your Online Store That Make a Difference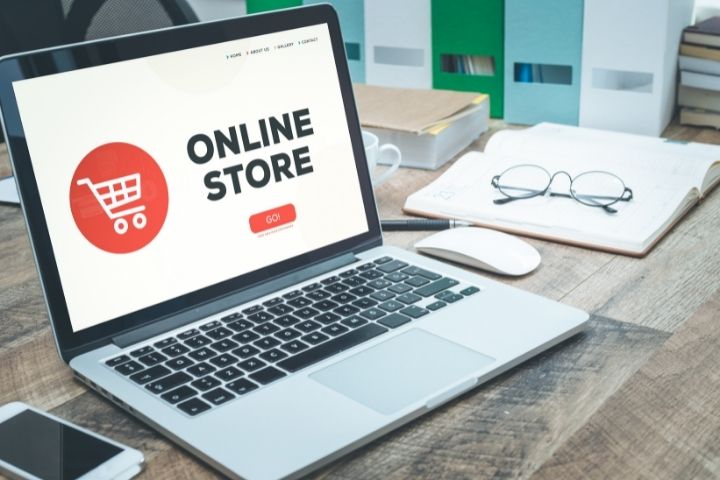 Setting up an online store may seem complicated, but it only takes basic computer skills to start selling online. Fortunately, many sites offer free tools and improvements that make running a business like this a pleasure.
One of the easiest solutions is the free WooCommerce plugin for the WordPress platform. It also allows you to add a store to your website – which requires few steps and allows you to run your business from one place. And then we can look for more add-ons, paid or free. We present several such solutions below.
heraldbee
This tool is used to automate and optimize advertising campaign in Google Shopping. Why can it be useful? Because advertising is the key to generating website traffic and increasing your reach.
Heraldbee, using the Google API technology, automatically downloads information about products from the store menu, thanks to which it eliminates additional manual work, and we save time. The upside of this plugin is that it offers three pricing plans, incl. Free.
WordPress invoices
If you have to issue invoices frequently, this is the perfect tool for you! WordPress invoices make sure that the documents you create are legal in Poland. The plugin is free to use and compatible with its sister tool: WooCommerce Invoices.
Flexible Checkout Fields PRO WooCommerce
With the help of this application, you can adjust the order form to the offer of your store. Remove, add, edit fields – adjust them to a specific product. Thanks to it, you can also change labels, field requirements and check the entered data, such as telephone number or shipping address.
The plugin with basic functions is free.
Flexible Product Fields PRO WooCommerce
Do you sell personalized products? Do you offer engravings, colour changes, selected packaging? Then your customers will like this tool that allows you to personalize your offer before adding it to their cart. It also shows the price of the selected shift.
You can download the plugin in the free version.
Flexible Shipping PRO WooCommerce
Since you sell online, you also have the shipping option. And for the customer, this is a key issue: the shipping cost can determine whether he decides to buy, so he always wants to know him in advance.
The flexible Shipping plugin displays shipping rules next to the product, depending on its weight, value and selected delivery method. You can use it in the PRO or FREE versions.
Also Read : How To Write a Commercial Offer, That is A Good First Impression