"The German Cried When He Sold," That Is, Forbidden To Sell Curses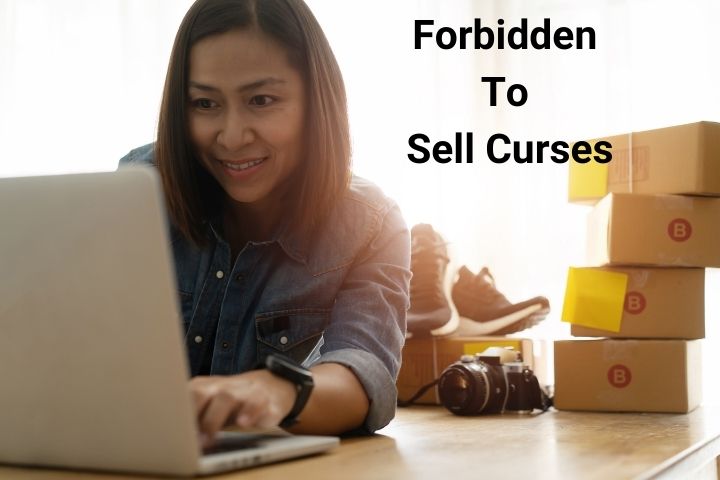 Words have great power. Sometimes we don't even realize how the cliche we just used affects the conversation. We find out about it in sales after time, usually when the customer does not speak to us anymore.
Therefore, this article is a few "curses" that we absolutely should not use in business dealings because they are counterproductive. Well, unless we want to scare potential customers – then it's worth reaching for them.
Curse "I will write everything in the offer; I will send it soon."
Traders sometimes imagine that the interlocutor likes to sit in front of the computer in the evenings and calmly read the description of the service, especially the one that costs a lot of money. Meanwhile, the sale is not about sending a dozen or so pages of offers, usually read in front of the recipient in a minute. It consists of active conversation and arousing the client's interest – and this cannot be achieved by informing him that we do not have time for him now. And one more thing: does anyone knows how much "soon" is?
The curse "you must make a decision quickly because …"
Usually, when we hear the form of "must," we instinctively try to do so in spite of it. So why does this phrase appear in business talks? As a result, paradoxically, the client will think longer.
Moreover, the above curse is also a slight manipulation. It may, of course, happen that the interview concerns, for example, a promotion that ends in a week, so there is little time to think about it. But it's better to just respectfully inform your interlocutor about this situation rather than play on his emotions.
The curse "therefore, I have the perfect solution."
I wonder where this certainty comes from? After hearing this cliche, the interlocutor may feel like looking for defects in the product. Instead, it's worth saying honestly that we have an idea that can help the client, and please let us know if you like the offer.
The curse of "high price is of quality."
It is not about the amounts; it is about the mysterious "high quality." Why should the customer take our word for it? First, it is better to explain where this quality comes from and why it entails greater costs than the service performed in the head, right?
Curse "at the meeting, I will present you our offer."
So: "I will display the presentation and talk about myself." But after all, business meetings are about talking, not presenting offers. They are there to ask the client questions to understand his needs and situation better and thus jointly decide on cooperation. Remember that meetings are primarily a place for the recipient and his expectations; our offer is not the most important.
Also Read : Five Plugins For Your Online Store That Make a Difference