Can Product Owner Certification Increase Your Chances Of Getting Hired?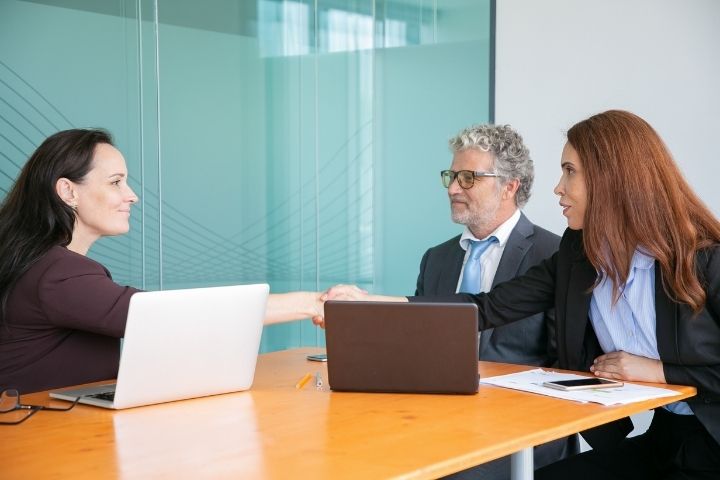 CSPO® or the Certified Scrum Product Owner® is a widely recognized certification for someone who wants to be associated with the business side of a project. A product owner is responsible for increasing a company's business and value from the products developed by the scrum team. They have to manage the product backlog, work with the users, customers, and stakeholders, release planning, product launch, budget management, attend scrum events, and collaborate with the team. However, with the increased demand for product owners, the competition has increased as well. But, there are ways for you to tip the scales in your favour.
In this article, we will be discussing how a product owner certification can increase your chances of getting hired:
1. No higher Education Background Required
During a recruitment process, the CSPO® certification will have the same weightage for all the certified candidates irrespective of their educational background. You don't need a higher qualification or a degree in a certain field to get the CSPO® certification. If you are interested in increasing your knowledge and brand value and becoming relevant in today's constantly evolving job market, you should take up this course. Once you get the certification, you will have equal credentials and better opportunities than your non-certified counterparts.
2. Get Oportunities In Reputed Organizations
The CSPO® certification will confirm that you are a qualified product owner with all the knowledge needed to fulfil the responsibilities of a product owner. Your certification will help your resume stand out and get the attention of recruiters from reputed organizations. It will also increase your chances of getting a job and enjoying all the benefits the company has to offer.
3. Eligibility For Advanced Certification
CSPO® is a foundation-level certification which means that it is just the start for the product owners. If you are interested in taking your career to the next level, the CSPO® certification is the first step towards fulfilling your desire of becoming a successful scrum professional. Whatever learning path you choose for your product owner credentials will start from the product owner certification. In fact, this course is a prerequisite for several advanced-level courses. So, you must earn this certification to gain entry to advanced product owner certifications.
4. Enhanced Earning Potential
As a CSPO® certified professional, you will have the skills needed to earn incentives and higher salaries than your non-certified counterparts. The certification will expand your career horizon and enhance your job opportunities. In fact, the product owner is among the most in-demand roles in organizations that either uses the Scrum framework or plan to implement it.
5. Networking
With the CSPO® certification, you will also get two years of Scrum Alliance membership. Through this membership, you will be able to join online social networks, user groups and even get deep discounts on member-only resources and gatherings. This way, you will have a multitude of opportunities to network with professionals from all over the world and increase your knowledge about Scrum. Network building is one of the best ways to increase your chances of being referred for job opportunities. Also, you will be able to have discussions with other professionals. So, the Scrum Alliance membership accompanied by the CSPO® certification will help you market yourself to the world.
The current market is flushing with job opportunities for a product owner. With the CSPO® certification, you will validate your skills, certifying that you are qualified for the position. Thanks to the increased demand, the certification will also get you a higher salary, incentives, and other benefits. Needless to say, the CSPO® certification will increase your chances of getting hired and enhance your Scrum knowledge.
Also Read : How To Decide If A Business Degree Is Right for You