Apple, The 5G Market Share Gnawed By Samsung And Vivo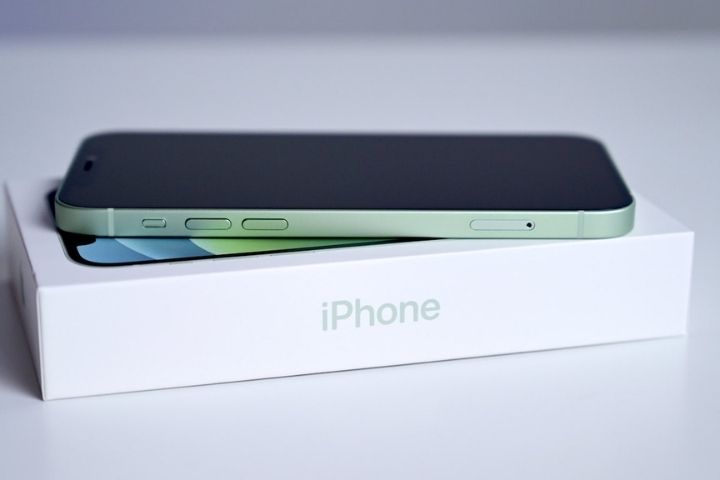 Apple's lead in the global 5G smartphone market remained in the first quarter of 2021, even as competitors are fast approaching what has become an increasingly uncertain segment. Samsung and Vivo are gnawing at the Apple advantage.
According to research firm Strategy Analytics, in the first quarter of the year, Apple shipped approximately 40.4 million 5G iPhones, taking a 29.8% share of the global market. This figure is down to 23% after competing companies appeared in the same segment.
The second place goes to Oppo, which shipped 21.5 million units, for a market share of 15.8% in the same period, up 55% compared to the last quarter of 2020.
Vivo managed 19.4 million shipments, conquering 14.3% of the market, while Samsung reached 17 million units shipped, for a slice of the pie of 12.5%. The sales of the two companies grew by 62% and 79%, respectively.
Xiaomi, which shipped 16.6 million 5G phones during the quarter, achieved 12.2% of the market, up 41% quarter-over-quarter.
The research firm predicts that global shipments of 5G smartphones will reach 624 million units in 2021, a huge increase from the 269 million sold in 2020.
Recall that Apple launched its first iPhone 5G series last fall with the release of the iPhone 12, 
iPhone 12 Pro, iPhone 12 Pro Max, and iPhone 12 mini. The new connectivity capability helped fuel a major boost in iPhone sales for the reporting period – the quarter ending in March. It is unclear whether the company will be able to maintain this momentum until the usual autumn hardware update.
Last note of the research, but not least, it predicts that Apple will deliver mmWave 5G to more countries with the iPhone 13 update cycle coming later this year.
Everything you need to know about the current iPhone 12 range is here, instead everything we know so far about the next iPhone 13 this year is in this in-depth analysis from us.
Also Read : How To Trade-In Old iPhone 7 For A New One