Xiaomi 12 Mini Will Appear On The Market? The Chinese Have Reasons For This.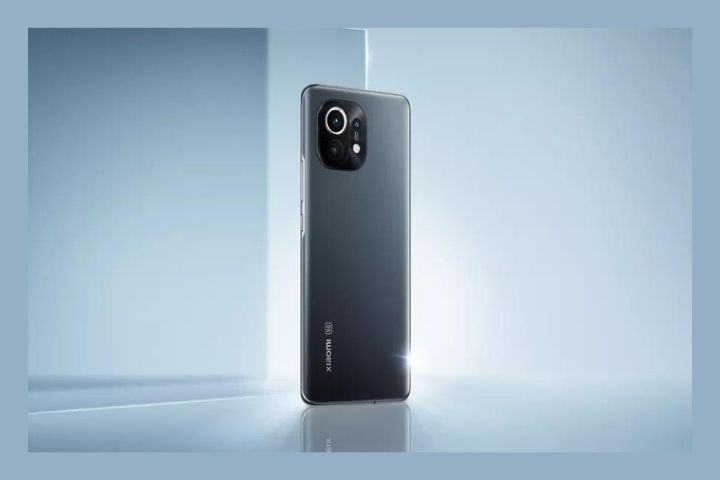 Another smartphone may be added to the Xiaomi 12 Mini, consisting of the 12, 12X, and 12 Pro models. And it's not about Xiaomi 12 Ultra, but about the compact Xiaomi 12 Mini! What is known about him?
Xiaomi plans a 12 Mini model
Xiaomi 12 Mini is to have a screen size below six ″
Currently, there is no android competition on the market for the iPhone 13 Mini

.
The flagship Android compact from Xiaomi?
If the leaks are real, many smartphones users will certainly keep their fingers crossed for Xiaomi! The trend of enlarging screens has been observed for many years, which is an undesirable phenomenon for many people. Nowadays, it is in vain to look for a compact Android flagship that can be conveniently operated with one hand. In fact, the choice is limited to the iPhone 12 Mini / 13 Mini with iOS, and there is no Android competition. Just a few years ago, Sony offered the Compact series with strong components; the compact ones were also, among others, Samsung Galaxy S7 and Xiaomi Mi 6. And the latter is to be the reason for starting work on the Xiaomi 12 Mini!
As it turns out, five years after the premiere of the then flagship Xiaomi Mi 16, it is still owned by 2.15 million users around the world! These are people who do not need newer equipment because the Mi 16 still provides decent performance (Snapdragon 836 2.45 GHz), but above all, a compact display: this one is only 5.15 ″! Lei Jun, Xiaomi founder, and CEO, is proud of his 2017 flagship. He seems to see an undeveloped niche in the form of compact Android flagships.
It is believed that the alleged Xiaomi 12 Mini would have a screen size below 6.00 ″. And it's probably much below because the flagship Xiaomi 12 has (by today's standards) a fairly small 6.28 ″ AMOLED panel. However, the compact housing will not fit the Snapdragon 888 or 8 Gen 1, but the powerful Snapdragon 870 would also have a chance to be used in the project.
It is speculated that the Xiaomi 12 Mini would receive a triple camera. Its price could also be clearly lower than the other models from the 12 families, with which it might not really have too many features in common. Time will tell if and when the Xiaomi compact will be available for sale. I use the Huawei P30 myself with a 6.10 ″ screen, and I would prefer something newer and strong but also more compact. Personally, I am like that!
Xiaomi Mi 6 Technical Specifications:
Qualcomm Snapdragon 835 octa-core 2.45 GHz processor

4-6 GB RAM

64 GB

5.15 ″ IPS TFT screen

main camera 12 + 12 Mpix

8 Mpix selfie camera

3350 mAh battery

Android 7.1 Nougat

debut in Q2 2017
Possible technical specification of Xiaomi 12 Mini:
Qualcomm Snapdragon 870 octa-core 3.20 GHz processor?

AMOLED screen <6.00 ″

triple main camera

debut in 2022?
Also Read : Was It a Foldable iPhone? Why Not!