The Business Model Of Online Publishing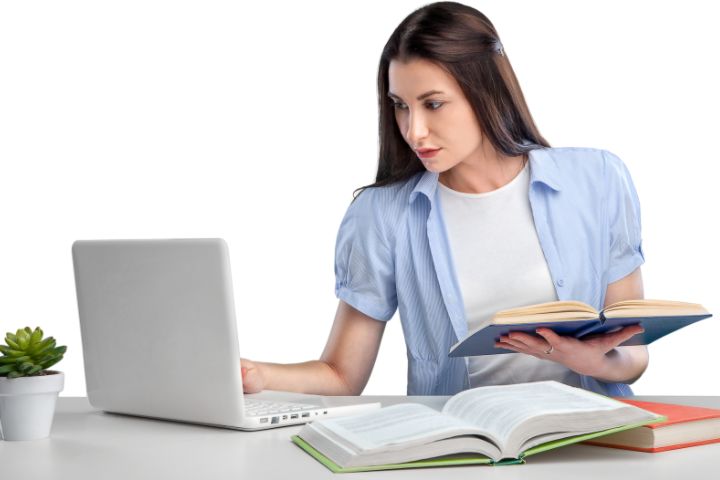 Business Model, How much more readable would newspaper articles be without the annoying ADV? It is useless to answer a fairly obvious question, but the solution exists, and it is a simple plugin available for all browsers called AD-Block.
A market based on Google Analytics pageviews involves a huge problem; each display less of the banner represents fewer earnings for the company. This market is so precarious as it is subject to the continuous upgrades of Google's SEO algorithms, to the already low earnings from the adv networks, and, as if that were not enough, to worsen the adv-blockers.
The real problem is not the latter. Users choose not to watch advertisements because they are constantly bombarded on most of the sites they browse and therefore decide to use these tools. The data of Adblock Plus explains AdAge, the popular ad blocker that has been installed in people's browsers more than 400 million times and has between 50-60 million active users. The service generally does not block all advertisements but is designed to help the less invasive ones survive.
How do the editors of this market react?
The paths they follow are as follows:
Prevent access to users

who have activated the ad blocker.

Pay

for the removal from the blacklist of ad blockers as the big American companies (Google, Microsoft, and Amazon) have already done.

Use

the freemium model

.
The latter is used by most of the web applications and magazines present online as it manages to have a good conversion of users into paying customers. It gives access to all (or almost all) of the available services on the platform completely free of charge for a limited period at the company's discretion. This allows the user to appreciate the goodness of the service and, at the end of the free trial, to buy it if he deems it necessary.
The Ad-block problem can be solved if magazines evolve their business model. There are many ways to get income from online publishing, but many entrepreneurs just stay in the 90s by selling only banners and obviously by uploading too invasive advertising portals or magazines. Suppose you have a clear company objective and target audience. In that case, you can position yourself in an appropriate and authoritative way on the web, intercepting not only a potentially larger but more specific audience, therefore more predisposed to purchase our content.
28% of people in the United States browse with ad blocking turned on.
The three main sources of business
There are three main business sources to be implemented immediately, which can be divided into 4 macro-areas: audience, content, data, and brand.
Audience
Affiliate policies with Amazon or sponsored content can attract the public because they are looking for comparative analysis. Therefore, if the magazine enjoys decent traffic and is in line with the semantic taxonomies of the magazine, it can be a first small increase in the monthly turnover.
Advertising, yes, but only the useful one. Some networks offer a better service than simple AdSense and the like since, in addition to being extremely targeted, the advertisements become real multimedia buying suggestions.
Content
Retail content for a specific product is certainly much more interesting than a guest post or a simple generic article about a company. Creating valuable content, insights, and paid surveys become an excellent incentive to bring your profiled audience to purchase even a single piece of content!
Date
Even just the registration of a user, who has not purchased any subscription or in-depth content, can become a source of income. Even if it is a modus operandi not very welcome, it is common practice, the "dense" of contacts for sending newsletters to a profiled audience. The sale of information can also be extended in favor of market research for a brand by sending and sponsoring questions proposed and collected on their website according to profiled segmentation schemes.
Brand
Giving as a gift, if it is part of a well-managed strategy, means acquiring a new user capable of being used in different areas. It is possible to implement one of the previously described business models.
Many B2B publishers are creating events, and since events in the "real world" are important because they create human relationships between entrepreneurs, it would be worth building a business around that too.
Creating a new business model for magazines is a question of survival but essentially of opportunity. Who first innovates?
Also Read : Cloud, AI, And Change Of Mindset: The Security Of Today And Tomorrow