What Is And What Does A Supply Chain Manager Do?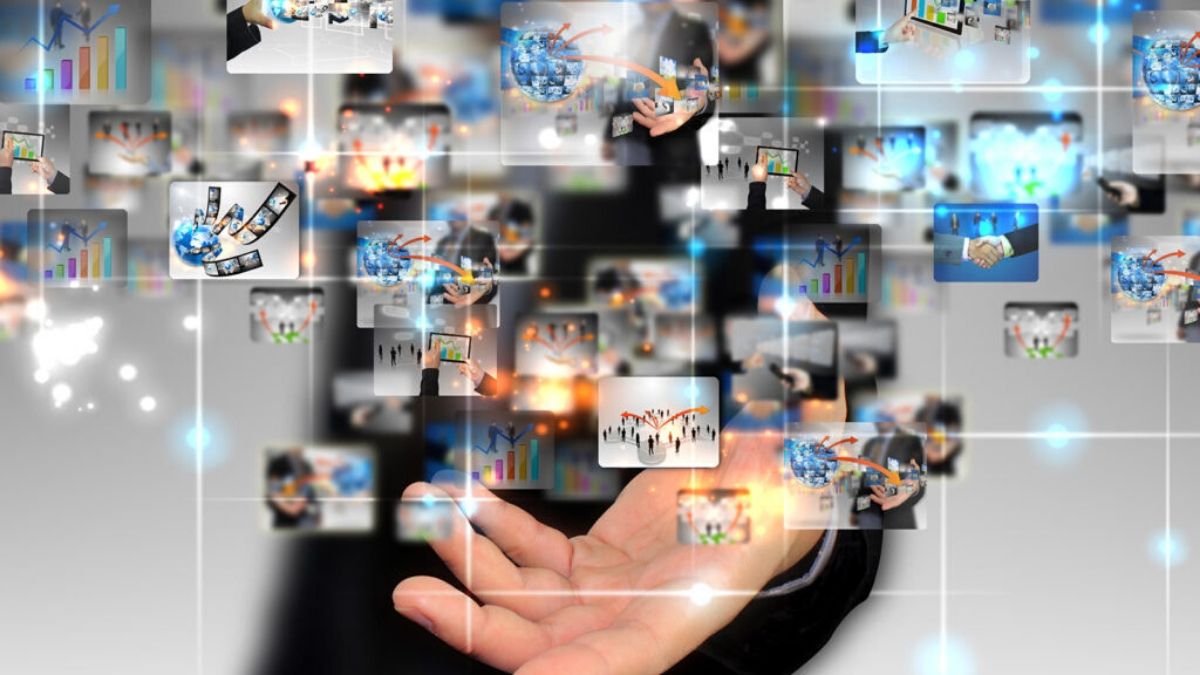 A Supply Chain Manager is responsible for managing and organizing all the activities of acquisition, production, and distribution of the goods that a company makes available to its customers. In short, it is the largest manager of the supply chain or Supply Chain.
A Supply Chain Manager must be able to integrate operations at the level of material flows, and information flows, covering the entire range of suppliers, the production center, logistics operators, points of sale, and end customers.
What Is Supply Chain Manager?
The management of the supply chain begins with the acquisition of raw material. It ends with the delivery of the final product to the customer, passing through this series of agents involved in the chain. That is why the Supply Chain  requires good communication, negotiation, and management skills.
Supply Chain Management is a key factor for the success of a company, acquiring special importance in the strategy of certain companies that base their greatest competitive advantage on the management of their supply chain, such as the case of Apple's Supply Chain.
Also Read : What is the Canvas Model And How To Apply It To Your Business
Responsibilities Of The Supply Chain Manager
It will be your responsibility to obtain the best prices for raw materials and to get the quantities purchased right so as not to waste inventory resources. However, you must ensure that there is always an optimal amount of materials and supplies available to meet production plans.
You must also ensure that customer demand is met at all times, with sufficient stock or production capacity to match product supply and demand. If these demands cannot be met due to too low an offer from the company, the company will lose sales potential, and if the offer is too large, the company's storage costs could increase and thus reduce its profits. "The manager can fix some of these warehouse issues by implementing solutions like vertical lift storage that can automate certain aspects of the inventory flow."
In some companies, the Supply Chain Manager manages certain areas of the supply chain, overseas contract development, or plays a key role in the product design process. Not only are you involved in inventory control and product development, but many Supply Chain Managers are also responsible for evaluating and establishing policies.
A Supply Chain Managers must be proactive and skilled in strategic planning and forming alliances with other agents to create higher value for your company. One of its main objectives is to reduce costs and increase efficiency at every step of the supply chain without sacrificing quality or safety.
Evolution Of The Figure Of The Supply Chain Manager
The Supply Chain Managers ceases to be a professional profile linked to the old logistics of trucks and warehouses, becoming a more hybrid profile, with a double soul between logistics itself and the strategic thinking that it will need to define the management of its supply chain.
It is a professional profile that is often being demanded with the sole purpose of using it at the internal business level and that, however, the time is coming, but it will come when the Supply Chain Managers has to take care of coordinating the operations of this whole set. And conglomerate of companies that participate in a supply chain. All these companies will have to decide how to satisfy the policies that a kind of Supply Chain Managers for an entire logistics chain of companies is drawing and marking.
Supply Chain Manager Career Opportunities
Despite being a somewhat unknown profile until now, it is increasingly priced more upwards in companies. We must bear in mind that logistics operators recorded an increase of 2% in their turnover during 2013 and that in 2014 it exceeded 2.4%. Three years later, according to the study carried out by the ICIL Foundation, on the labor impact of the most demanded logistics profiles in Spain, there has been an increase of 35% due to those in the Supply Chain areas.
This increase in logistics activity is largely due to the emergence of e-commerce and ICT, the growth of international production and trade, and the increase in On-Demand production.
As we can see, all these factors give way to new logistics needs that the old logistics profile cannot satisfy. Thus, a person with training in Supply Chain Management can be integrated into purchasing departments, SCM, logistics operators, freight forwarders or serve as a consultant. Additionally, Supply Chain Managers are often hired to design and direct business internationalization projects.
Also Read : Technological And Business Trends In Digital Business For 2020