Microsoft Is Still The Leader In Big Data Analytics Thanks To Power BI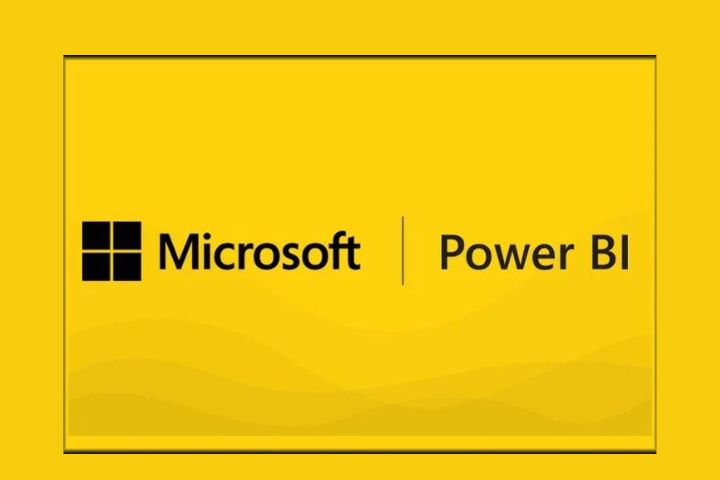 Big Data Analytics: Did you know that Gartner has recognized Microsoft as a leader in business intelligence processes?
For 12 consecutive years, the company has bestowed this appointment on Microsoft.
The 2019 Gartner Magic Quadrant for Analytics and Business Intelligence Platforms report reports the ratings that recognize Microsoft as a leader among analytics and business intelligence platforms.
The company is rewarded for its comprehensive product vision, positive sales experience, and intuitive user experience. Not only that: it is recognized that these factors have generated high levels of customer satisfaction.
The Magic Quadrant could give data and analytics leaders the ability to integrate existing solutions or move to an entirely new vendor.
It is a graphical comparison between companies. Let's see how it works.
The graph indicates the four types of companies: challengers, leaders, visionaries, and niche players. It can be seen that Microsoft ranks high in the leader section among the top companies.
The Magic Quadrant coordinates are based on characteristics Gartner believes are ideal for defining a modern analytics platform.
This was established thanks to customer surveys concerning the suppliers in question.
Big Data Analytics con Power BI
You probably already have an idea of ​​the amount of data each company generates daily.
These must be managed and analyzed for the correct functioning of the activity.
The wealth of a company lies in the data it produces: tools like Power BI  are so much appreciated precisely because they allow you to analyze a vast amount of it in real-time.
Until a few years ago, this solution was only available to companies with fairly large budgets. Over the years, however, the need has emerged to improve access and consultation of data also for small businesses, which see a great opportunity.
Today even for these small and medium-sized companies, it is possible to analyze their data using Power BI tools.
If you always want to stay informed and update your company, we recommend incorporating a big data analytics strategy with Power BI.
In this way, we plan successful strategies for your company in any sector, both for the production and the sale of your product.
Power BI di Microsoft
Think about how many daily activities your company carries out: sales, marketing, accounting, administration, production, and many others.
Of course, there are many, and coordinating is challenging: the enemy of internal organization is often the lack of time or the diversity of software used between one section and another, causing employees to be unable to find a balance.
Power bi consulting services presents itself as the perfect tool to help coordination: only a single hub is essential, a point where all data is concentrated, such as cloud computing, to analyze it and transform it into useful information to grow your income.
In a nutshell: Power BI is the set of tools that allow you to analyze the company business and provide information essential to the functioning of the company.
Thanks to Power BI, it is possible to create business reports that allow an easy understanding of the information that can be reused or published online, thus offering you a 360-degree view of your business reality.
Also Read : Salesforce, The Essential Platform For E-Commerce