What is a Curve DAO Token? History and Future of an Altcoin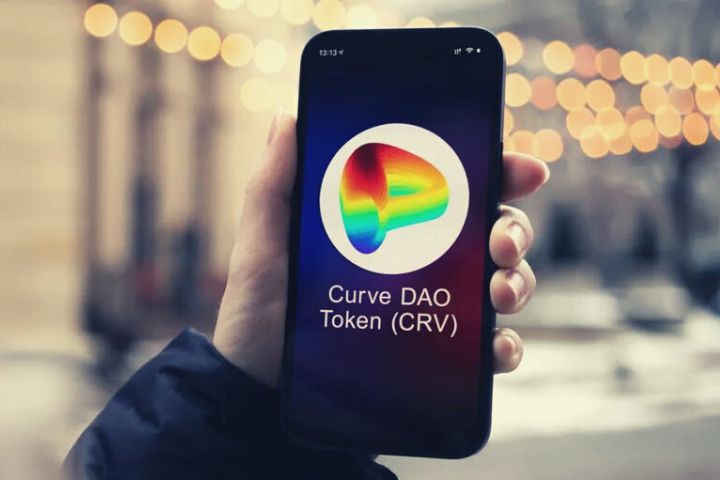 The number of stablecoins in the cryptocurrency market is rapidly growing, so the demand for such projects is increasing. If the number of stablecoins is growing, there should be an infrastructure for their trading, exchange, staking, etc. In this article, we will discuss the Curve dao token, its history and possible prospects.
Brief History of Curve Finance
At the end of 2019, in November, the project concept was first presented by Mikhail Egorov, a physicist by profession. At first, the platform got the name StableSwap and was later renamed to Curve Finance. It captured the niche market almost immediately, thanks to the high profitability of the project.
Egorov is good at cryptocurrencies. His first encounter with virtual assets took place back in 2013. An interesting fact is that he was even engaged in LTC mining. In 2016, he founded the NuCypher company, which specialized in data encryption. As a result of the ICO, the platform raised over $30 million, and sales to individuals added another $20 million to the total profit. But, alas, the coin with the ticker NU could not overcome the threshold of getting into the listings of the world's cryptocurrency exchanges.
It did not stop Egorov, and he went into DeFi protocols. During his work on selecting reliable decentralized exchanges, Mikhail got acquainted with Uniswap, but its functionality did not impress him, so he got the idea to develop a completely different platform. The StableSwap white paper was introduced to the world in 2019. Already in January 2020, Egorov presented the code and protocol of the ready-made project.
In May 2020, the company announced the release of CRV token. It would seem that the settlement of legal issues related to the project's transition to an autonomous decentralized organization could take more than one year, but Mikhail Egorov managed this in a couple of months. In August 2020, the CRV coin was listed on large exchanges Binance and Poloniex. A little later, CRV crypto appeared on the popular WhiteBIT platform.
Curve Finance Prospects
The Curve platform is one of the most popular stablecoin trading platforms among yield and liquidity providers. Pools are designed to reduce slippage, trading costs, and the risk of loss when the price of cryptocurrencies changes. That is undoubtedly a project with great potential.
Also Read : Microsoft Is Still The Leader In Big Data Analytics Thanks To Power BI