Meme Marketing- An Excellent Business Strategy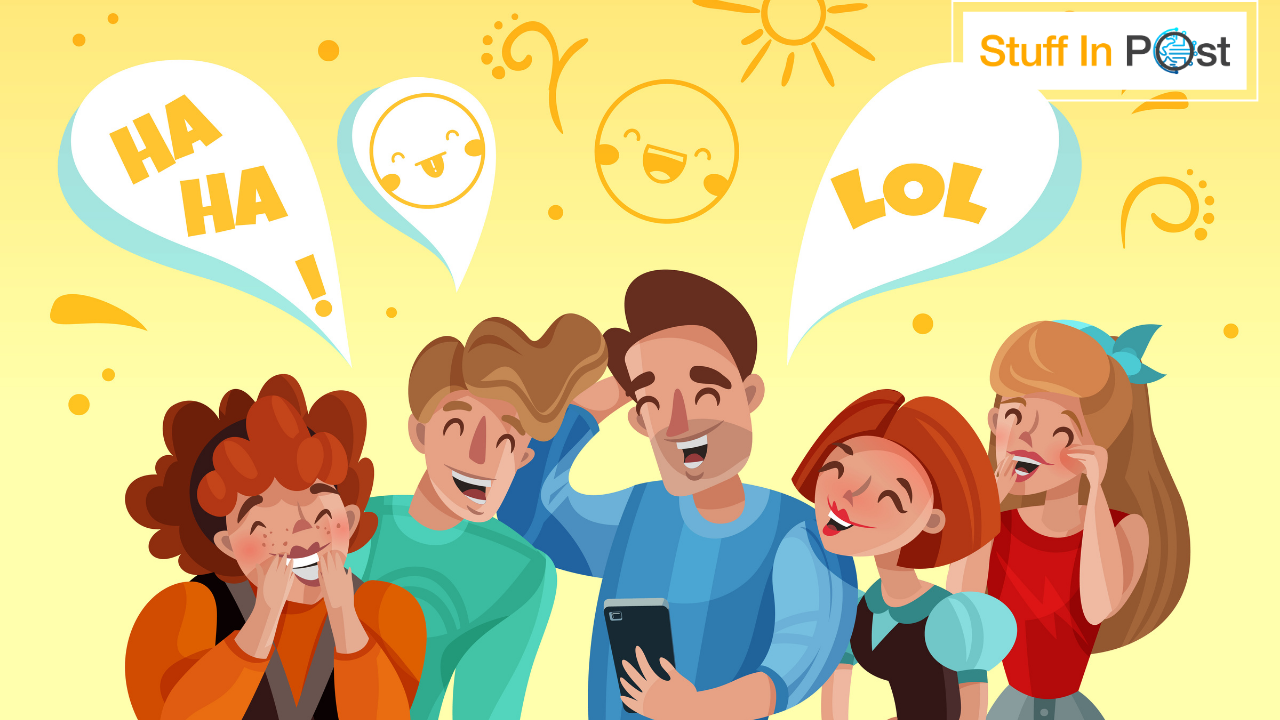 Doesn't the three basic needs of life consist of food, clothes, and a house to live in? Want to know the newly emerging fourth one? It is a meme. Memes have become so popular that they can be used as a cure for depression, despair, tension, etc.
Memes are now at the peak of the entertainment sector. Today, people spend most of their time on social media browsing, watching, and sharing things that they feel are creative, entertaining, and relatable. Memes are realized mostly for self-related humour. Therefore, Memes marketing is trending, and it is not only being used by small companies but also by big organizations, celebrities, and even newspapers.
What Is A Meme?
We can define it as a piece of media, often humorous, sarcastic, serious, that spreads rapidly through the internet for entertainment purposes. Memes have become a new language on social media and can go viral in a short period.
An important aspect that made memes attain such huge popularity in a short period because of the pickup situation that many people come over in their daily routine. For professional advertisers, creative marketers, entertainers, entrepreneurs who want to attract the audience at low-cost marketing strategies, choosing memes could be a good alternative.
How To Get Started With Meme Marketing?
The information given above could be enough to start meme marketing, but what should be the first step, to begin with? There are some simple ways given below for beginners to get started.
Memejacking
Reusing the popular memes for brands, organizations, advertising is known as memejacking. It has become very common as many audiences are loving this kind of concept. Seeing the same meme could sometimes be boring, but editing the design of memes could make a lot of difference to it.
Using such templates, effects, various images are capable of attracting users even with the same content. There are various video editing websites to choose from like Video Creek. The benefits of memejacking are-
They already present great content on social media.

This works like magic for comments, sharing, etc.

Fast and simple to create just with some new effects as a concept is already available.
Precautions To Avoid Any Scandals
There are no chances of having copyright issues when creating a meme according to numerous research sites on the internet. But still taking precautions in advance won't do any harm.
Other than copyright issues, multiple problems could lead to controversies. Targeting someone or offensive memes, making fun of other people, publishing too much without any valuable content are some of the issues that could steer to disputes. There are some precautions stated below:
Check the license of social media before using it.

Try not to cause any conflict against other brands.

Make the content more practical.
Develop A Meme Collection To Fascinate Users
To create a meme compilation one needs to establish their idea or modify the existing content. Anyone could take the help of several websites to check outstanding meme templates. Composing different meme collections could also enable them to enhance their creativity.
Trending memes or videos, GIFs, popular images could give an incredible idea about new memes. Add a caption or title or even famous dialogue from a movie to make it more amusing. Most audiences prefer to see unique memes. So meme-makers should provide their users with creative and extraordinary memes to keep them smiling all day long.
Do Your Research
Doesn't matter whether you opt for meme hijacking an original concept or choose to create your original meme that goes well with your brand, doing substantial, widespread research is a must to gain the desired effect.
Using several social listening equipment like google trends or alerts can help with knowing what is in trend and gaining a lot of audience engagement, especially among the group that you wish to target. Analyze the audience reactions, see what content have people positively reacted to, and how it can be used to uplift your brand's presence online.
Create Unique Memes
Creating original content can be a bit of a challenge as you'd need to start from scratch and get the suitable material for the meme, decide on a format, use on-point sarcasm or humour that is entertaining and relatable to the audience. Thus, requiring an additional amount of effort, time, and creative power. However, if done right, positive results are a must.
You can create memes online in several different ways, whether it's with pictures, screenshots, GIFs, or videos. Experiment with them all and see which one yields the best results. Do the necessary research and find the visual elements and that the audience will recognize immediately. Besides, try to make the content as relatable as possible.
Maintain Brand Consistency 
Many marketers often miss the mark when it comes to incorporating memes in their marketing strategy simply because they fail to maintain their brand consistency. So, to clarify your tone, you need to start by asking questions like, what content your customers prefer? What can be done to entertain them? What are their common likes? What problems do they face as a whole?
Once you have a clear picture of what your target audience is interested in, making relatable jokes while not crossing the line, and moving quickly to comment on pertinent cultural trends is the next step. Once your content charms those who interact with it, the content will be shared more, and your brand will reach a wider audience, making it easy to generate more sales.
Conclusion
Memes are gaining more viewers' attention day by day. Various social media platforms like Instagram, Facebook and many more are great for showcasing visual meme content. As the number of users is growing rapidly, the demand for meme contents is also thriving. It's a great opportunity for businesses to showcase their creative, hilarious memes and uplift their marketing strategy as well. All the above meme marketing strategies will enhance the quality of your memes and will create more viewers trafficking.
Also Read : How To Make Money From WordPress With Affiliate Marketing