Features To Look For In Your Next Multimedia Authoring Tools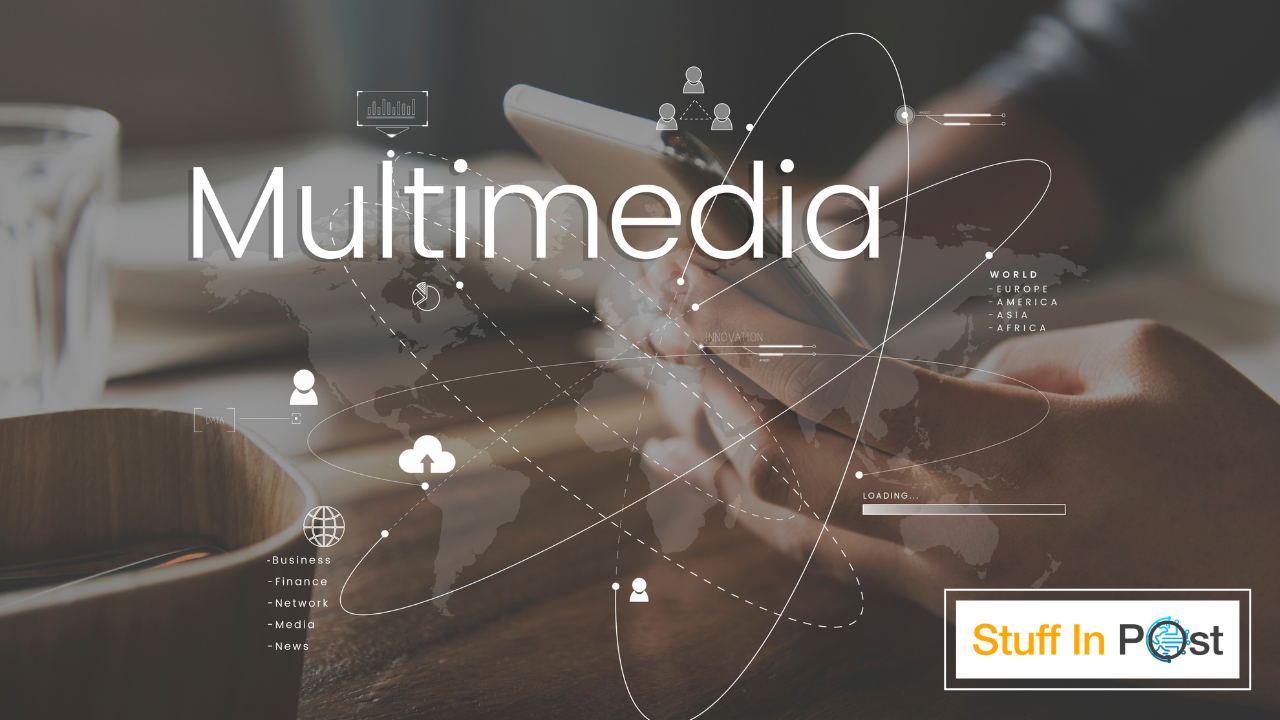 Authoring tools are the tools that help you create some amazing digital content in just a few clicks. Content is a lot more than just what you read. It is the pictures, the videos, and even the infographics that you might come across. 
Developing the various type of content requires a lot more time and coding skills. But with the authoring tool, it is a piece of cake. The main purpose of an authoring tool is to help create content in a more efficient manner, by saving time on the hands of the creators. These tools don't require any technical skills and knowledge for you to navigate.  
A few of the commonly used authoring tools are eLearning authoring tools, video capturing and editing, learning management systems, and integrated learning platforms. This tool makes it a lot easier to execute training programs and host sessions for employees. 
Each authoring tool comes with its own set of features. You can choose the one that fits well with your goals. Or you can check for the pricing models. For instance, you can choose Easygenerator pricing plans on the basis of usage and scale. 
In this article, you can read about the features that you should keep a lookout for in your next multimedia authoring tool. 
Assessment Capabilities 
Not every e-Learning course is led by an instructor. However, every course needs an assessment as a part of learning. Without assessment, it surely becomes a challenge to ensure that you are actually learning. Thus, make sure that your multimedia authoring tools offer assessment capabilities. 
With these features, when you are offering training to your learners, you will be able to understand the level of understanding of the users and how successful your content material truly is. You can check for the variety of question types, whether you can make all questions mandatory, or whether you can track the results or not.  
Audio Features
One of the major uses of an authoring tool is for e-learning courses. Now, when you are offering training, you would want your authoring tool to offer audio capabilities, otherwise, the purpose of using the tool goes in vain. An effective e-learning course is a combination of video, audio, and text. And that is exactly what your authoring tool should offer. 
Make sure that the authoring tool that you invest in allows you to embed audio files, export recorded audio, and also set audio quality as per your requirement. 
Animation And Graphics Features
Developers are often in search of tools that will make their work easier and save time on their hands. This is where an authoring tool becomes their savior. However, for an authoring tool to be useful for them, they require a few animations, built-in characters, and various graphic features. 
A few of the features and tools that every developer should look for in their authoring tool includes the feature to edit images, add animation screen elements, insert text animations, make the objects on screen look interactive, and the ability to insert HTML5 animations. 
Template And Theme Features
You need an authoring tool that allows you to add some or the other personalization features to your course. These features can help you make your courses and other digital content more appealing and engaging for the users. 
A few of the features that you should look for in your authoring tool when it comes to the templates and themes are customization features to ensure how your interaction will look and feel, creating your own customized themes, editing built-in player skin, and changing the master slides or pages. 
Conclusion 
An authoring tool is a blessing in disguise for all the content creators out there. Gone are the days when creating content required special skills and knowledge. Now, it is just a matter of creativity and a few clicks!
Also Read : The Best Tools To Measure The Impact Of A Hashtag