How To Maintain Your PC Properly?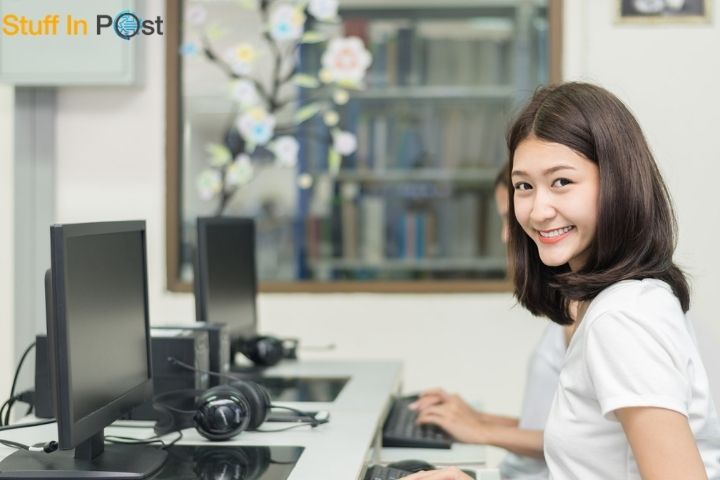 You may be wondering how to do good PC maintenance. Maybe you are looking for tips for maintaining your business computer since you do not quite understand why it is slow, or you are worried that it has a virus.
Even if you don't have a lot of computer equipment, everyone should do at least basic maintenance on the PC. In this post, we want to give you some ideas and tricks to optimize your PC.
Tips For Doing A Good PC Hardware Maintenance
The first thing is to do hardware maintenance. To keep computers running smoothly and at a good speed, there are a few essentials to keep in mind.
Many companies with desktops don't pay any attention to them. However, it would be convenient from time to time to open and clean them. Well, unless you want to buy another computer to replace it. In that case, the costs would be higher, but you are the one who decides.
Desktop PC Maintenance
The preventive maintenance of a computer involves cleaning the tower:
You have to clean the motherboard
We must do the cleaning of the hard disk
It is also important that we clean the hard drive
To carry out deep cleaning of computers, we need different tools, such as an air blower, compressed air vacuum, isopropyl alcohol, liquid silicone, soapy paste, etc.
Normally we do not usually have these tools and materials in the company, so we go to a computer maintenance company.
It is also important to check the proper functioning of the peripherals:
Mouse
Keyboard
Monitor
Scanner
The cleaning of the computer should be done professionally and use the right products to ensure that no hardware failure occurs.
The alarm signal that a computer may not be working properly can be, for example, a metallic noise inside, the computer turning off or restarting itself, or a certain smell of burning.
In the event that you notice anything strange with your computer system, do not hesitate to contact us.
Laptop Maintenance
Laptop maintenance has some differences from desktop computer maintenance.
It must be taken into account that everything is inserted in the same piece, so to do any cleaning or component replacement operation, we must open it from the back and perform the hardware cleaning tasks.
How To Optimize The PC
To optimize the computer, however, we must not limit ourselves to the hardware. The software must also be maintained. This involves controlling several elements:
Computer speed:

If your computer is slow, you can do less with it at the same time.

Computer security:

make sure the operating system is clean. Avoid malware, worms, Trojans, spyware, adware and any other type of malicious program.

Storage:

we must make sure that the hard disk provides us with enough space to store the files and programs we need.

Start-up:

you have to check that the computer startup is optimal, fast and appropriate to our needs. Many times they load programs that we do not need and slow down the computer.

RAM:

we must check that the RAM is sufficient to operate with our computer.

Operation of the programs:

we must make sure that the programs we have installed are working correctly.

Operating system update:

we need to check that our OS is updated to the latest version. If we use an old version of Windows (Vista, XP, 7…), it is better to go to Windows 10.
Computer Maintenance Programs
There are various PC maintenance programs (free or premium) that we can use, although if you have to do periodic maintenance, the ideal is to have a computer maintenance company.
Some Of Those Programs Are
CCleaner:

a free application that allows you to optimize the performance and speed of your PC or Mac. You can delete temporary files, track cookies, update old programs and protect the privacy of your data.

AVG Tuneup –

Helps to

conserve

battery life, eliminate system crashes, speed up and optimize applications.

Ashampoo Windows Optimizer:

allows you to clean, repair and accelerate a Windows operating system, increases security and allows you to have a more stable computer.

IObit Advanced SystemCare

eliminates potential Internet threats and ensures a faster, cleaner and safer PC.

Norton Utilities Premium –

Clean hard drive, remove duplicate files, remove logs, and increase computer performance.
These types of programs allow us to optimize the use of RAM and CPU, that is, improve the performance of the PC, or allow us to clean the computer of viruses, get rid of old sensitive data or maintain privacy. Using this type of software can help you maintain your PC well.
In addition, if you do not get what you want, you can also request help from a computer technician, who through Team Viewer can solve the problems of your computer remotely.
Also Read : What Is A VPN And What Advantages Does It Have?