How To Check The Number Of Searches For a Keyword?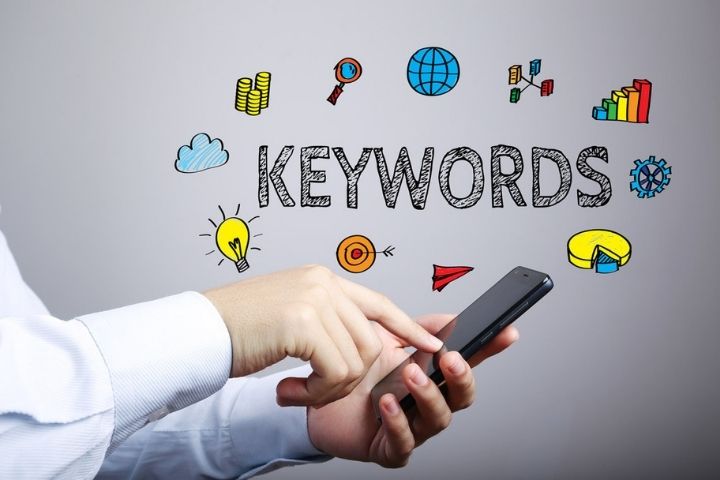 Keyword: For a long time, it has been known that the competition for the best position in Google search results is fierce. E-enterprises are constantly trying to hit Google's changing algorithm. The first place on the search list is related to the selection of appropriate keywords. So it's a good idea to monitor how many times they have been searched before we start optimizing your website. So how do you check the number of phrase searches?
Why should we know the statistics?
Keywords are one of the most important components of internet marketing. This is nothing more than a query entered by users in search engines. It is also known that every company cares about the highest positions in the rankings – and they can achieve it with the help of key phrases. However, the Google algorithm is not constant and has its own requirements. Statistical data on the number of searches will help us optimize the site, thanks to which we will achieve the intended results. These types of activities will also allow us to reach a specific group of recipients, where there is a greater chance for them to take the desired actions on the website.
How to check the number of phrase searches?
We will need a suitable tool for this in the form of the Google Ads Keyword Planner. The only requirement to be able to use it freely is to start a Google Ads campaign. Thanks to this, we will have access to reliable and verified data, but most of all, we will find out what is the average monthly number of searches for a given phrase. By conducting such analyzes, we have a chance to adjust our website in terms of user queries that appear most often in the search engine bar. Thanks to this, our website will gradually climb up in the search results.
How do I get into the Google Ads Keyword Planner?
First of all, we need to start the process of setting up the appropriate account and focus on its type. Have we selected Intelligent Mode in the settings? If so, we need to change our account profile to Expert Mode; only then will we gain access to the Google Ads Keyword Planner. Then we provide billing data and create a campaign. As already mentioned, this is a prerequisite for using the Google tool. Successfully going through the process of creating an account as well as creating a campaign, we already have full access to the Keyword Planner. It is worth remembering that this tool is completely free, and the costs are only related to the Google advertising campaign.
Also Read : Yelp Introduces Anti-Racist Tools