Google In Action: The Work Of a Financial Analyst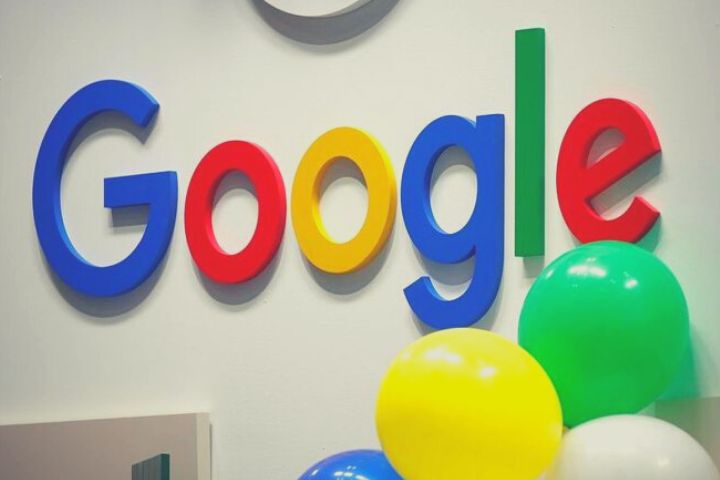 "The work environment at Google is organized chaos. The company values ​​innovation, employees' tasks are very dynamic, new products appear frequently, and priorities change all the time. Our daily challenge is to organize this mess", says Rony Sousa, who has a degree in control and automation engineering and currently works as a finance analyst.
Ron worked in flight control until he discovered a penchant for finance. He did an internship in corporate finance at Johnson & Johnson and now works as an analyst in the financial planning sector at Google. "While at Johnson & Johnson my focus was on processes, at Google my focus is on the business," he explains.
Finance
His work is very close to the commercial area. "My role is to analyze and understand what is happening with the business from a financial point of view and suggest decisions, based on that data," she says. " We evaluated whether the allocation of resources between areas is the best, or if something needs to change to maximize results", he adds.
Your team needs to think about how to increase profitability and bring the best result for shareholders. For this, it is necessary to cut costs, but without harming the essence of the company's culture, with all the perks that employees have. "We have to make the team aware of their expenses and the importance of saving."
A Day in the Life of a Financial Analyst
From Monday to Wednesday, Ron is focused on long-term Google projects. In technology, this period is very short compared to other industries: it only lasts 6 to 7 months, he explains. "These days, I try to understand what is out of the box, where there is an opportunity to improve and think of actions to correct a mistake or enhance something positive."
On Thursdays, he reviews the performance of products already launched, to see if trends have changed since the beginning, what may have caused these changes and what to do to update them. On Fridays, he meets with the director of Latin America and other regional representatives to understand what is happening in each market and make a report.
New products
Rony points out that the technology market changes all the time, as new products are launched frequently, new companies appear every day, and applications become a fever overnight. "That's why we have to plan quickly and change plans quickly too. In other industries, this is not so accelerated," he says.
On the other hand, he points out that it is important to pay attention to old products as well. "We tend to focus on newer products, but in 2012, for example, our team analyzed the relevance of a traditional Google product in the Americas in relation to other continents. We came up with interesting insights, which created a buzz even in Mountain View."
Also Read : Internet For Seniors – What Should It Be Like?