Data Science Drives The Retail Sector.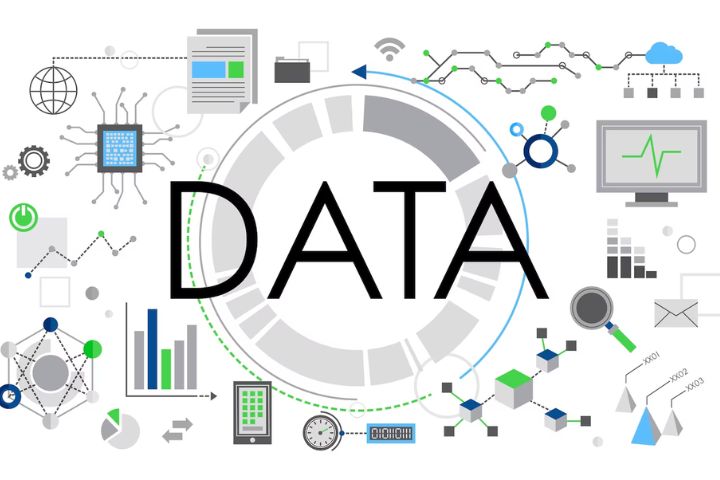 The Retail sector, focused on increasing sales and customer retention, constantly generates large volumes of data. Implementing Big Data and Data Science projects represents a strategic and differential impulse to face the future of Retail.
Data that measure user experience
In the Retail sector, a purchased ticket is a treasure. It constitutes one of the most essential data inputs available to the business. It is an indicator of the number of customers and sales volume, but also of the user experience.
Analyzing the data of a purchased ticket provides the opportunity to make personalized recommendations based on previous purchases or inquiries from the customer himself or from customers who have made similar purchases. Likewise, knowing the type of details included in the purchase receipts is also essential to develop a purchasing assistant (or chat box) that promotes online commerce.
The ticket, as an example of the data-centric approach, evidences an act of purchase but also an event on which a personalized coupon can be generated, a signal to personalize online marketing, an opportunity to feed an algorithm that detects anomalies at checkout, a proxy to control the stock in real-time, etc.
Process optimization in the retail sector
Sales prediction models, personalized customer segmentation, abandonment prediction, and fraud detection are some of the practical applications of Big Data and Machine Learning techniques that can optimize processes and boost the Retail sector.
When the business handles data from millions of products (low-turnover, high-turnover, mass consumption, fresh products…), segmented by sections, the smart thing to do is to use it to improve service by optimizing processes. They can be used to detect internal fraud, crossing them, for example, with weather data to improve sales forecasting, demand planning, or customer profiling.
Analyzing the data and applying techniques such as the decision tree or random forests can help the Retail sector to find out how much more of a low turnover product.
Thanks to the data, we can analyze customer behavior and establish levels of internal fraud to understand what happens at the cash desk and what these events translate into. This same analysis and the use of neural networks would also allow for personalized segmentation using a model of propensities or recommendations, allowing us to establish similarities between purchases to know what I can recommend to my clients.
Retail, Big Data, and geolocation
In a time of change that seems more like a change of times, it is essential to find out how things are changing, where trends are moving, and how customers are evolving. For this, we can apply geolocation techniques and data analysis or Big Data to the Retail sector.
Geolocation can help segment stores, optimize routes, or plan new openings. The seminar presented examples where geolocation techniques and Big Data have helped the Retail sector to find out where it would be best to open a new store, what opening hours are the most productive, what type of purchase is the most common in a given area or how to moves people in and out of my store.
Data Science to Boost the Retail Sector
The basic elements were presented to understand how to translate the different indicators and the many variables existing in the sector so that the business understands them.
The ecosystem of existing tools and the need to develop customized solutions to find a way to make algorithms profitable was discussed. In addition, opinions were shared on why having multidisciplinary teams, how to retrain models to refine the results, and how we can control the data and its security to improve management in the retail sector.
Also Read : The 6 Basic Principles Of An E-commerce Marketing Automation Program