How To Take Advantage Of Artificial Intelligence In Social Media Marketing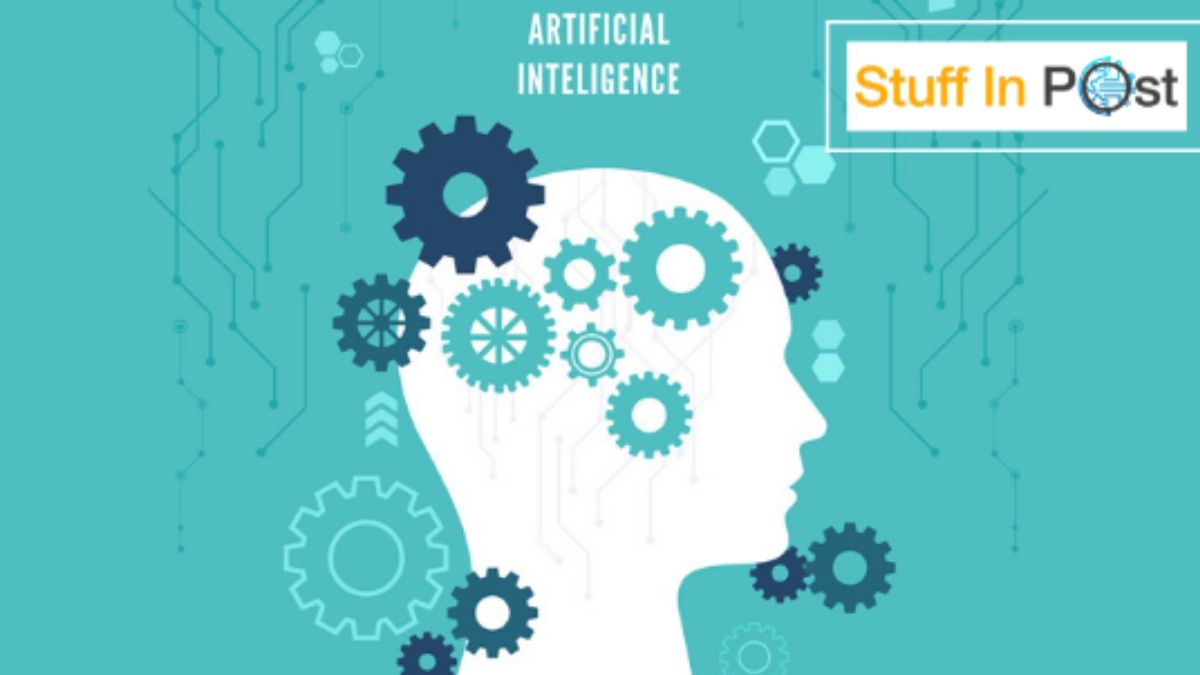 Do you really know what a.i Artificial Intelligence is and what it can do for business? Many concepts define this technology and the number of opportunities it provides. Still, the truth is that we could give you a specific definition adapted to the sector to which it is applied. In this post, we will talk about how to take advantage of Artificial Intelligence in social media marketing, do you want to know more? Keep reading!
Opportunities For Artificial Intelligence In Social Media Marketing
Artificial Intelligence is an indispensable tool that can help in many sectors: medicine, education, public sector, tourism, financial, etc. In the last decades, we have witnessed the birth of other tools that have modified our capacities and, in many ways, the way we relate.
Beyond the Internet and the result of this advance, social networks are born, which, like the Network of Networks, is also used in different sectors, connecting businesses, people, and redesigning forms of communication.
The most exciting thing in our century is that Artificial Intelligence (AI) is poised to become the next technology of recent times. Like Facebook, in a few years, Artificial Intelligence in digital marketing and social networks will become such an essential pillar of our daily interactions that future generations will not be able to contemplate what life was like without it.
Advantages Of Artificial Intelligence In Social Media Marketing
It has already been made clear: the future of social networks depends, to a large extent, on a.i Artificial Intelligence. Here all the advantages that artificial intelligence will offer in Social Media Marketing strategies.
Artificial Intelligence In Social Networks To Improve The User Experience
Just like in the corporate world, different social media giants are in constant competition with each other. The number of social network users is close to 2,800 million, a figure large enough to immerse yourself in the world of Social Media. As more users join the platforms, the more work is needed, and the more elaborate the strategies will have to be. So how can Facebook, Twitter, or Instagram accommodate more users without being overtaken by Big Data? This is done thanks to a.i Artificial Intelligence.
Facebook has been using a.i Artificial Intelligence to analyze the activity and demographics of its users and improve the user experience. In other words, Facebook's algorithms, among other things, track user comments on different topics and use them to find out what content is at the top of a particular user's news. This new technology has also helped social network users tag each other more effectively through facial recognition and easily find friends through the user's location and other data provided. Twitter, on the other hand, uses a.i Artificial Intelligence to monitor trending topics and determine which tag to rank.
Artificial Intelligence To Meet Customers
Marketing professionals must be up to date with news on social networks and how a.i Artificial Intelligence changes their ways of working. For example, something that cannot be missing in the marketing and sales departments: study the search habits of users and discover demographic data to develop strategies with your ads.
In this way, the team can understand the products that a user might be interested in through their likes and comments and then offer them with their ads.
Technology also goes beyond studying a user's specific preferences. If a fashion specialist searches for a particular type of clothing (for example, skirts) and then changes his mind and is only interested in shoes, for example, the AI ​​deciphers it and consequently will only show the shoes that interest him.
This increases traffic to relevant product and brand pages, making social media marketing even more useful.
In the future, the use of a.i Artificial Intelligence in marketing will help business managers to track the performance of their social influencer and their conversion rates and to establish strategies and ensure that marketing budgets are worthwhile.
AI As A Competitive Tool
In business, knowing what a competitor does is as important as making your own business plans. AI has helped online marketers track their competitors' businesses, learn what they have done on their social media profiles to use that information, and reevaluate their business plan. For example, review the visual content, what is consumed most, what types of interactions users have with it, and see what kind of platform (s) work best.
Chatbots To Contact Clients
Chatbots offer excellent opportunities to interact with users on social networks. In fact, it is one of the trends that is making the most of it.
If your audience is broad, you will have to keep in touch with everyone and, with a.i Artificial Intelligence, you can save hours. The need for a new type of communication has increased, and with chatbots, this will be much easier. It has already become a potent tool to improve communication with customers and their potentials in an improved way.
Voice Assistants For SEO
Google Assistant, Siri, and Alexa are just three of the voice assistants that gained a lot of popularity over the past year. This technology is capable of helping with Internet browsing, without having to hit the keyboard and only by voice.
However, with artificial intelligence, the search for information will be much more comfortable and will be excellent to sell through social networks. That is, it will change how Google and its counterparts operate and how we search for information, and consequently, it will affect SEO. Find out more in the post about SEO positioning in voice searches.
In other words, instead of just focusing on typing words, companies will have the option of implementing voice assistants, improving the customer experience as a result.
Related Article : How To Make An Advertising Campaign On Facebook Ads Step By Step