How Web Hosting Choice Can Impact Sales On Your E-commerce Site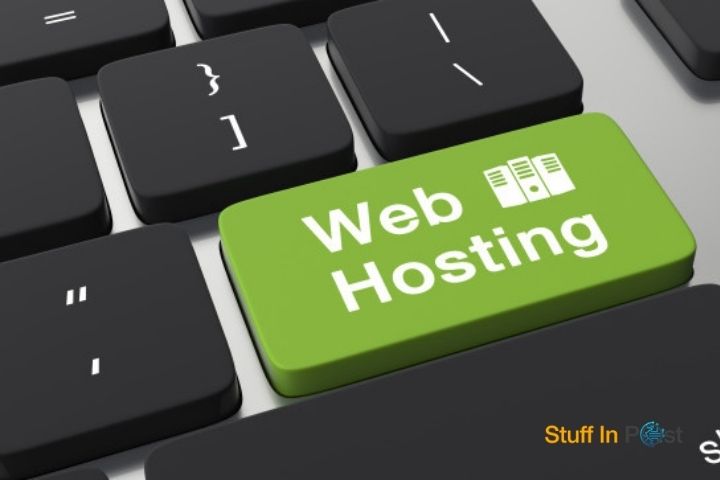 When starting an e-commerce business, there are many steps that you will have to follow. One of the first orders of business will be to find a reliable website hosting provider. Many business owners do not understand the importance of having a good web host provider and will just select the first one that they see. Having a good web hosting provider is essential in order for your online business to thrive, as a good host will enable your website to maximize its sales. There are many reasons why you should take your time selecting a provider, and how that choice can affect your sales.
Web Hosting Provider
First, let's take a look at what a web hosting provider is. A provider will offer you a few different plans in order to get your website online. These will typically include a shared hosting plan, a virtual private server, or a dedicated server. Each plan comes with its own strengths and weaknesses.
The web hosting provider will basically be renting you a space on their servers so that you do not need to purchase an entire server for yourself. You can choose to hire the provider to be more hands-on and monitor your website, or you can do that yourself. The hosting provider will need to replace server hardware if it becomes damaged or obsolete.  
Uptime
Uptime is one of the most important criteria that you should be looking at. Uptime is referring to the time in which your website is up and running and is fully operational. When servers go down for an extended length of time, visitors will not be able to get onto your website. Many visitors will not want to wait for it to be fixed and will simply take their business elsewhere, which will negatively affect your sales.
A reliable web hosting provider will understand that having a high server uptime is crucial for your business. An industry standard is typically considered to be 99.90%, while an ideal uptime is 99.99%. Keep these numbers in mind while you are browsing through different hosting options.
Loading Speed
There is a clear correlation between your website loading speed and the number of sales that you are making. Having your webpage load for longer than 3 seconds will statistically result in losing over 50% of your virtual traffic. This is primarily due to humanity's increasingly shortened attention span, and the multitude of other offers easily accessible. People will not wait for your page to load, and they will, therefore, notstick around long enough to buy your products.
SEO
Also relating to speed, Google has recently started using load times as a criterion in determining your website's search engine ranking. This means that the slower that your website is, the farther down it will appear when people search for your product or service. This will reduce the number of sales that you make because people will more commonly click the first or second link, rather than scroll down to look at more.
Tech Support
Try to find a web hosting provider that offers 24/7 tech support. If you are not tech-savvy yourself, you will likely be relying on your provider's support. When your website goes down, you need to be able to contact your provider immediately and request assistance. Any lost time will result in a loss of sales for your business.
Having good tech support is very important, particularly if you have chosen a managed hosting plan. With this type of plan, the provider is expected to always be alert and resolve issues with the servers right away. With good tech support, many clients do not even realize when their websites go down, because the technician has rebooted the server and fixed the problem so quickly.
Security
In this day and age, hackers are stealing information left, right, and center. The web hosting provider that you choose should be confident in their ability to prevent hackers from accessing your information. They need to have their admin panels and database management tools up to date. They should also have a good reputation and have not had major data breaches recently.   
If a hacker breaks into your server and steals confidential data from your website, you have serious problems. Your clients will lose loyalty to you if they feel as though you did not protect their information. They will probably not shop on your website again, and they will spread the word to their friends and family. In addition to this, if your website gets blacklisted, you will also lose a significant amount of sales. Google will inform visitors that your site is not secure and that they should proceed at their own risk. You will lose almost all your sales until your website gets off the blacklist again.
Also Read : How To Make Money With A Blog And Not Die Trying