Sexual Harassment in Cybersecurity World: What You Need to Know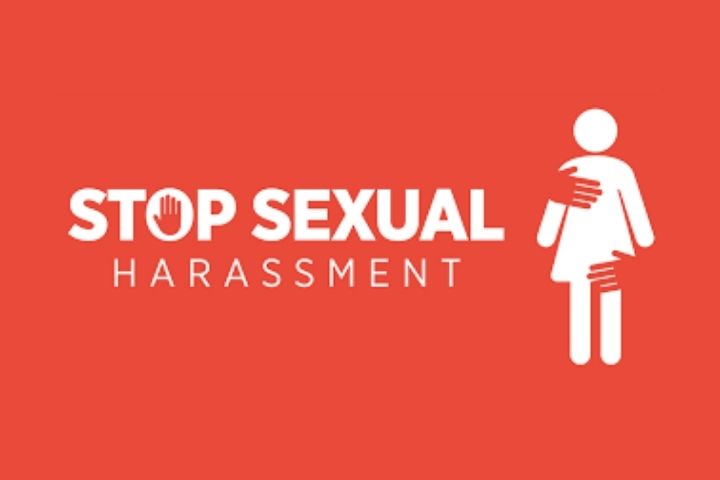 The cybersecurity industry keeps individuals and corporations safe from virtual attacks that can lead to devastating and expensive consequences. At such, every employee should undergo a cybersecurity training.
However, aside from cybersecurity training, since most cybersecurity industry is dominated by male at such, women are vulnerable for sexual harassment.
Like any other industry, it's important for all cybersecurity employees to get proper training not just on cybersecurity but also on compliance training for employee on sexual harassment.
We will cover the necessity of sexual harassment training in the cybersecurity world and how to implement it.
The Necessity of Sexual Harassment Training with regards to Cybersecurity
It's not only a good idea to provide sexual harassment training, but it's absolutely necessary.
Here are some of the reasons sexual harassment training is mandatory for your company.
Legal Requirements
Every state requires companies to put employees through sexual harassment training as part of their onboarding. Failing to adhere to these regulations can lead to fines and lawsuits.
Male-Dominated Industry
While more and more women are joining the cybersecurity industry, it still remains a male-dominated industry. That makes it even more important for companies to ensure everyone goes through training to ensure all women who join the team feel comfortable.
Of course, it's important to note that males can be victims of sexual harassment, too. Employees of all genders and sexual orientations need to feel safe from sexual harassment, so training needs to cover a wide audience.
Online Sexual Harassment
Since people in cybersecurity have higher than average knowledge about technology, they may use this knowledge to obtain personal materials from a particular employee or use an online platform to embarrass them. Training can explain exactly how illegal this is and the consequences of doing it.
How to Implement It
It's not enough to have sexual harassment training. You also need to use these tips to ensure it's done in an effective way.
Start With Upper Management
The owner and everyone in upper management need to take training first so that they can learn the content for themselves, ensuring that they provide a good example. They can also encourage training with a positive attitude that carries on down to the entry-level employees.
Don't Wait
Don't put off getting proper training for your employees. Get sexual harassment training as soon as tomorrow. And it only takes an hour, so your employees can spend most of the day focusing on work.
Sexual harassment training should meet the requirements for all 50 states, including California and New York.
The training should include the following lessons:
• What is sexual harassment in the workplace?
• Types of sexual harassment
• Examples of sexual harassment
• How to recognize sexual harassment
• What to do if you experience sexual l harassment
Ready to protect yourself as well as your employees? Contact HIPAA Exams to purchase sexual harassment training courses today. In addition to these courses, they also offer training for healthcare. If you need more than one training course, they also have options for bundling courses.
Also Read : 5 Writing Exercises To Strengthen Writing Skill