5 Writing Exercises To Strengthen Writing Skill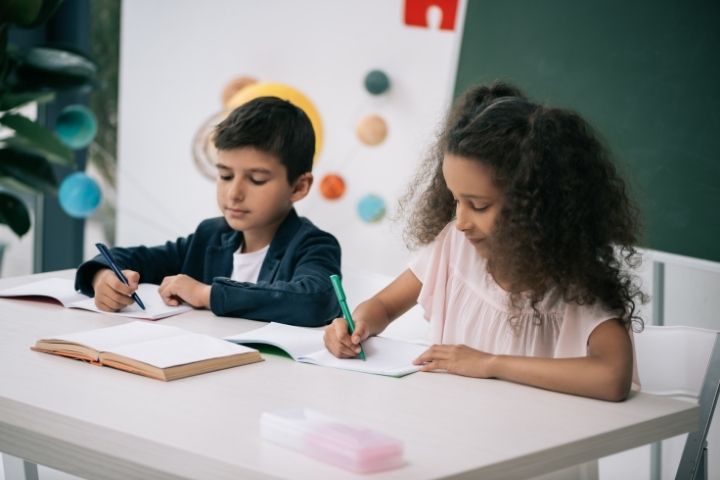 Admit it, you have read a piece of work, an article, journal, or novel that absolutely blew your mind.
It also made you question how the writer got to be that good and why you are stuck in a rut. Here are some writing tips to help you elevate your game.
Edit
Sometimes, you think you have the worst creative block or your work is substandard until you see what others are putting out into the world. If you believe you are a great writer, you should be able to edit properly as well.
To check out your editing skills, you can check out a random blog and check out if there are any errors that you could avoid in your own work. You might also collect an idea or two.
Watch People
Sit down in a cafe, a park, or a subway and just watch how people behave or work around others. You will be amazed by just what you will notice people do when they don't think anyone is watching.
Watch two people who are in love, a parent and their child, strangers to each other, an employee and so much more. Note down the places or situations that stir up your imagination. If you actually listen to the people talk as they go about life, you can write out some of the best, natural-sounding dialogue.
Go on a Whim
Sometimes, writers think they need to follow a specific thing or routine in order to write. Start off writing in a sentence and go from there. As we used to do in essays in school, you could look for or configure a sentence and create a story from it.
Let your mind wander and see where the story goes. Jump off a creative cliff and see what you will land on. You might just end up discovering a whole new side of yourself.
Follow a Challenge
When you log onto writer communities and social media forums, it is almost always predictable that there's a challenge happening.
A monthly challenge, a themed challenge, or a mind-provoking one might be just the thing you need to get your creative juices flowing again. Some of these writing exercises from places like Adobe Education Exchange could be the one thing you need to get out of a rut.
Read
In order to write as well as you want, you should be able to feed the pool from which you draw. Read as much as you possibly can in order to draw up sentences and phrases that suit the story. Find authors and writers you like and read their work.
Observe their technique, their wording, and pick out aspects that appeal to you. You can also read out of your comfort zone and learn something different that you might utilize for your writing.
There is no rigid way to do writing and experimenting can show you so many different ways and approaches that can help you overcome writing blocks. Be open to new ways and methods and you will see the difference.
Also Read : The Ultimate Guide To the Spectrum TV App