Preparation Tips To Ace Any Government Exam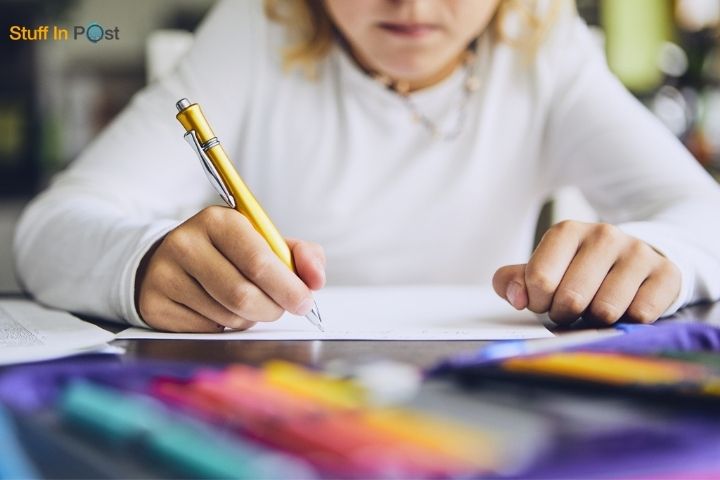 With over half of the workforce in the Government sector nearing the retirement age, competitive pay, unparalleled work-life balance, social status and tons of other benefits, a fresher applying for a Government job seems to be a no-brainer.
But making up your mind to land a Government job is the easy bit, the real uphill battle starts only after that. You will have to figure out the ideal job role, apply for the correct exam on time, prepare well and compete with lakhs of other aspirants just to land a job. But the effort will definitely be worth it when you receive that offer letter.
In this article, we will walk you through several preparation tips and proven exam taking strategies to help you ace the recruitment process
1. Know They Exams:
The Government exam calendar begins in early February or late January each year. There are several large recruiters such as the SSC (Staff Selection Commission), UPSC (Union Public Service Commission), Railway Recruitment Board (RRB), the Public Service Commission of each state. The number of exams and selection processes conducted by all these organizations can seem overwhelming to begin with but once you zero in on the ideal role or career, you will be able to arrive at a curated list of exams you will be targeting over the course of the year.
The eligibility criteria, syllabus and exam pattern for a lot of the Government exams are very similarly so you should try and apply for as many of them as possible. For instance, if you go through the SSC CGL eligibility criteria and exam pattern then you will quickly realize that the eligibility criteria, syllabus and exam pattern for the SSC CHSL are also very similar. Just the difficulty level of the exam varies. This will improve your overall chances of landing a Government job at the end of the year.
We would recommend you to try your hand at exams such as the SSC Combined Graduate Level (SSC CGL), SSC CHSL)\, RRB NTPC, UPSC CSE etc.
Please remember that while you are preparing for the prelims or mains of one exam, you may have to apply for another exam. For example, you may have to fill your application SSC CGL and check your SSC CGL application status while you are preparing for your tier II or tier I of the SSC CHSL.
2. Understand The Selection Procedure:
It's not as simple as knowing the various stages of the recruitment process and the dates on which they will be held. You will have to internalize the exam pattern, the syllabus for each section or subject, the frequently tested concepts and the weightage these concepts carry and the cut-offs. This is the most crucial step even though you aren't doing any prep at this stage. This will dictate your approach towards the exam.
3.Smart Work Over Hard Work:
Even Donkeys work hard but it doesn't amount to much. While designing your preparation strategy go through the interviews or write ups of the toppers from the previous years. They were probably in a similar scenario wondering how to crack the exam, just a year ago but they've been there and done it. You could learn a thing or two about the exam taking strategy or how much time you should give for each section on the exam day.
4.Evaluate The Exam Syllabus & Focus On Gaining Conceptual Clarity
Approach the weaker topics first before working on the topics that you are already good at. Don't skip any topic and focus on only one section at a time. To cement your understanding of each concept, solve all possible types of problems from that topic immediately after you learn it. You can use questions from previous year papers as benchmarks to assess your expertise in each topic. This is where question banks and previous year question papers come in handy.
5. Time Yourself
Government exams like any other competitive exam are a test of your speed and accuracy. If you were given all day then you will probably get all the questions right but the goal is to clear the cutoff within the stipulated time. If you learn to work with a timer then you will find it easy to identify which problems to solve and which problems to skip on the day of the exam. There is no point in attempting time-consuming questions.
Tame The GK Beast
All Government exams include a general awareness section and they can be high scoring sections if you get it right. But that's possible only with consistent prep. Reading the newspaper daily will do you a world of good.
Undeterred prep is all that stands between you and your dream job. Get started today!
Also Read : What Are The Components Of Electrical Circuits?