Why Should Even A Small Business Plan To Invest In A Mobile App?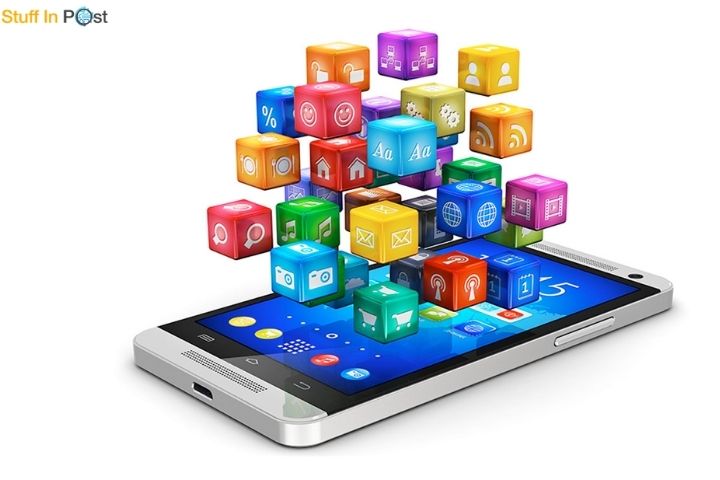 If you are thinking, whether or not your business needs a mobile app? Then the answer is a definite yes. After knowing the answer, you must be thinking, how a mobile app can help to flourish your small business. In addition to it, getting a mobile app developed is an expensive affair. This is a complete misconception. A lot of businesses are getting their mobile app developed. With several mobile application development companies available, the task of getting a mobile all developed has become a lot easier.
All you need to do is choose an affordable mobile app development company. You can get a budget-friendly app developed. Long lost are the days when you had to spend an enormous amount to get a mobile app developed.
With the passage of time, businesses are recognizing the benefits of mobile apps. As a result, they are getting it developed to reap maximum benefits. A mobile app offers great value to the existing business. It is concluded that almost, 42% of businesses already own their mobile app, on the contrary, 30% are planning to invest and get a mobile app developed.
Without further ado, let's dive into the reasons as to why you should consider getting a mobile app developed.
Engage With Consumers By Putting In Minimal Efforts
No matter what size your business is. The major aim is to get across more consumers. Previously, smaller enterprises used to employ traditional methods of advertising to tap consumers. Advancement in technologies has changed these things, and businesses are adopting unique ways to reach a larger pool of customers. With the help of a mobile app, a small business can communicate with the target audience in real-time. The mobile app also allows the promotion of products and services rapidly.
You Can Take Valuable Feedback 
Taking feedback from consumers will help a business improve their offerings. With the help of valuable opinions, an enterprise can work on improving their products and services so that they can offer something better. Ratings and reviews tell more about your business. They are certainly valuable either on the play store, or iOS app store. This parameter helps new users to judge the products and services. If you receive negative feedback, you should look into the matter with what is wrong. People decide to download an app based on ratings and reviews.
The Entire Payment Process Gets Simplified
Small businesses mostly deal in cash, and they are often observed to mess up in payments. Others are going cashless, and it's now time to do the same. It will make the process simpler and take away the worries of handling cash, thus saving a lot of time. Now, you will not have to sit with a calculator to do all the calculations. Get them done with payment gateways introduced. You are not required to maintain a separate registry or book for different transactions.
Build A Brand Image And Sell Your Products Faster
With the introduction of mobile apps, the traditional ways of selling things don't prevail. Businesses now no longer have to wait for the consumers to arrive at their store. When things are sold online, they do this at a much quicker pace. Also, there is a lot of convenience in selling things online. Consumers choose products according to their choice, make the payment, and this contributes to a sale. Mobile Apps also help to create a brand image. More and more people will come to know about your business and brand.
Offering Support For Mobile Customer Relationship Management
The Mobile CRM relationship management is proven to be extremely beneficial for all small business owners.It becomes convenient for them to track the contacts, email IDs, phone number, and other details of their consumers. All valuable information is found in one place. You will not have to waste your time and energy in noting each and every detail.
Final Words
We just saw that Mobile apps are worthy for big or small, all entrepreneurs. It is high time that small businesses realize the importance of investing in the mobile app and getting one developed.
Also Read : How To Spy Your Wife's Phone Without Her Knowing