How To Keep Your PC Safe And Secure When Selling Online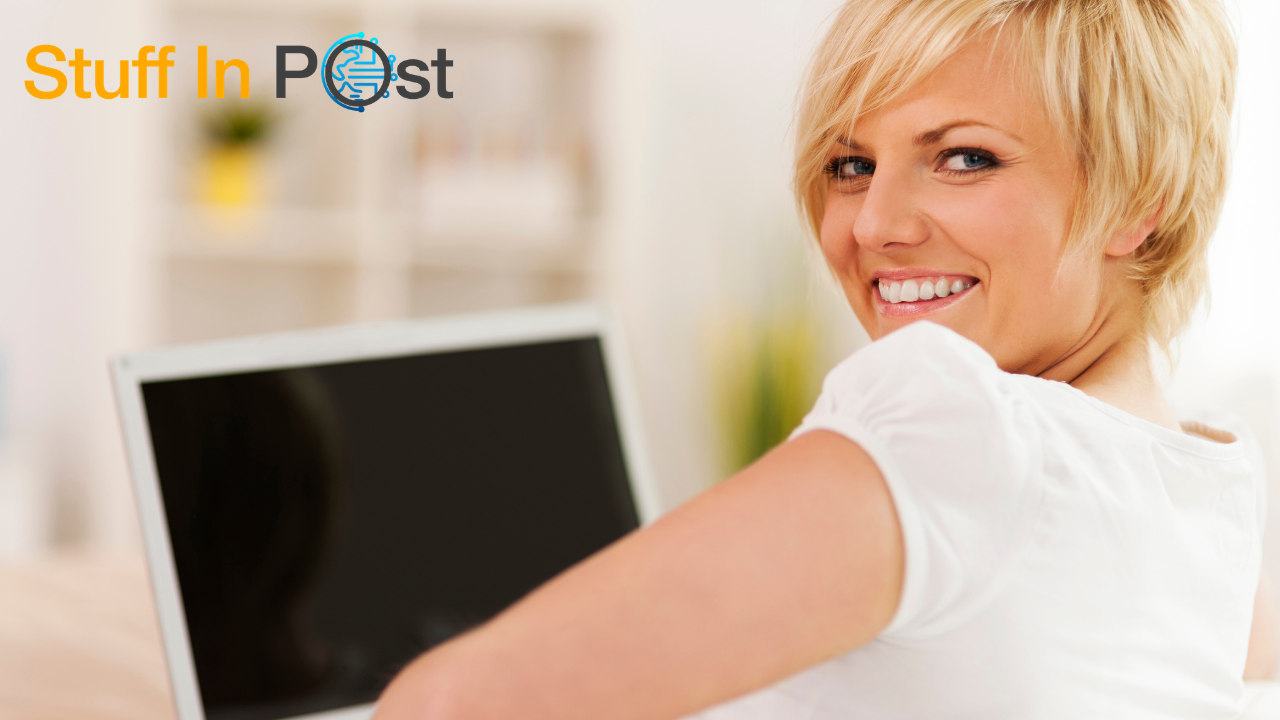 With the increase in all forms of homeworking and online trade, many of us are trading and selling online to make all or part of our income. But with this increased use of online systems, especially financial ones, comes increased risk to your PC security. It's important to know what to look out for and what to avoid when trading online.
Anti-Virus Software
The absolute basics are to make sure you are protected against attack by ensuring anti-virus software is installed, running, and up to date on your system. But what to get? Do you go for a free or paid-for version? It's important to see what you are getting if paying for the app, check what it does, and if that is more than other free or cheaper options.
Beware Of Suspicious Emails
Always be wary about any email that relates to financial matters. If one comes in claiming to be a customer, a supplier, or especially your bank ensure you don't reply with any personal or customer details. If a message seems like it may be genuine, but there is any shred of doubt, never click the link in the email, or reply with any sensitive or personal info. Instead, independently log into the app or bookmark you already have for the organization.
Secure Transactions
When making transactions and taking payments, secure transactions are pivotal for you and your customers. You don't want to lose any funds, but just as importantly you don't want any disruption or issues for your customers and then your reputation could take a hit. You need to be sure your card merchant is reliable and secure; this is not an area you want to be saving money on or taking a risk on a new and upcoming provider. Use a big, well-known, card transaction processing firm, or use ultra-secure technologies such as trading bitcoin.
Only Use Verified Software
There is a lot of software out there, much of it available to download for free. But is it reliable? How can you tell? Not by trial and error, that's for sure. If a piece of software is available through an official app store, such as Microsoft, Apple, or Google Play, you can be much more confident that it's been verified as safe. This is especially true for business and financial software for the reasons we've outlined above. Be sure to keep any software you use regularly updated, as much of the reason for new updates are for security reasons as well as adding extra features.
Keep Your Login Details Safe
The last thing we're going to talk about is keeping your passwords safe and secure. Many people use the save password facility on their browser or their phone, which is relatively secure. But, if you can, it's always preferable to remember your password, that way it is impossible to hack it. It's also essential to ensure that your password is not easily guessed and to use a mixture of letters, numbers, and special characters.
Also Read : Best Solution To Send Fax From Printer Without Phone Line