Hashtags On Facebook: How To Choose The Right Ones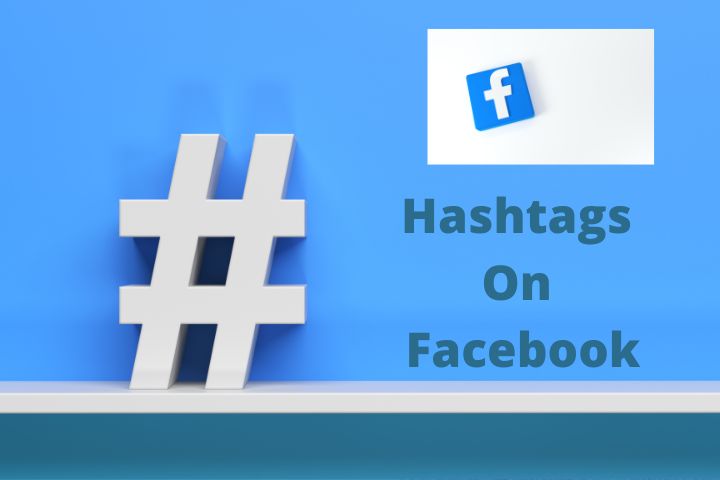 Hashtags On Facebook, Do you run a business Facebook page? Here's how to choose the right hashtags for your posts to reach as many audiences as possible.
An increasingly debated topic in social media marketing is the use of hashtags on Facebook. The question is: are they really useful for the diffusion of posts on the social network? There is no single answer to this question, but the general trend is to consider hashtags to be less relevant on Facebook than on other platforms such as Instagram and Twitter. For this reason, it becomes even more complicated on this platform to understand which are the right hashtags to reach as many audiences as possible. Here is a complete guide to using hashtags on Facebook.
What are hashtags, and what are they for
Hashtags are words or phrases preceded by the hash symbol ( # ), which, on some social networks, allow you to mark messages with a keyword useful for classifying them, thus making them easily available to users who show interest in that specific topic.
On Facebook, clickable hashtags made their official appearance in 2013, along the lines of what has already been implemented on other social networks. From that date, when you click on a hashtag inserted in a post, you access a page that shows all the content published (and made visible) by users on that particular topic identified by the hashtag.
When, how, and why to use hashtags on Facebook
As already mentioned, Facebook does not value the use of hashtags as, on the contrary, Instagram and Twitter do, within which these labels allow more evidently to follow and become part of a conversation flow on a specific topic. 
In some situations, however, the use of hashtags can also be particularly useful on Facebook. Due to the importance of hashtags on other social networks such as Instagram and Twitter, hashtags on Facebook can provide benefits, especially in the case of cross-channel campaigns.
Another area in which it is possible to exploit hashtags on Facebook relates to the so-called branded hashtags. These labels contain the name of the company and, in this way, allow visibility to the brand and its social initiatives.
Moreover, those hashtags dedicated to promoting online and offline events are beneficial for companies on Facebook.
Finally, for a company that has decided to open a Group on Facebook, the adoption of thematic hashtags can simplify the organization of posts for administrators and users of the group itself.
How to choose hashtags on Facebook
Choosing the right hashtags is important. Beyond the aforementioned branded hashtags and those linked to individual events or initiatives, in fact, it is very difficult to identify a hashtag capable of guaranteeing greater visibility to one's posts.
On the web, several tools allow you to analyze hashtag trends on Facebook and other social networks. In this regard, however, it is important to keep in mind that those that, on paper, appear as the best hashtags on Facebook are often also the most inflated ones. For this reason, emerging from the sea magnum of posts that contain them is very complicated. On the contrary, it may be more useful to identify more niche hashtags related to your reference sector, which, precisely by virtue of their greater specificity and less use, can offer better results in terms of visibility.
The testing phase is fundamental: only by analyzing the results of the various posts is it possible to find out if certain hashtags (or, more generally, hashtags tout-court) are useful to obtain more visibility.
The general advice for those who want to use hashtags is not to abuse this feature offered (but still little valued) by Facebook. If you are wondering what the maximum hashtag limit on Facebook is, then you are out of the way: in this case, the " less is more " law applies because, to avoid creating unnecessary confusion, it is advisable to limit yourself to 1 or 2 hashtags per post.
Also Read : Guide To Choosing The Best Website Fonts