4. How To Hire a Social Media Photographer: A Guide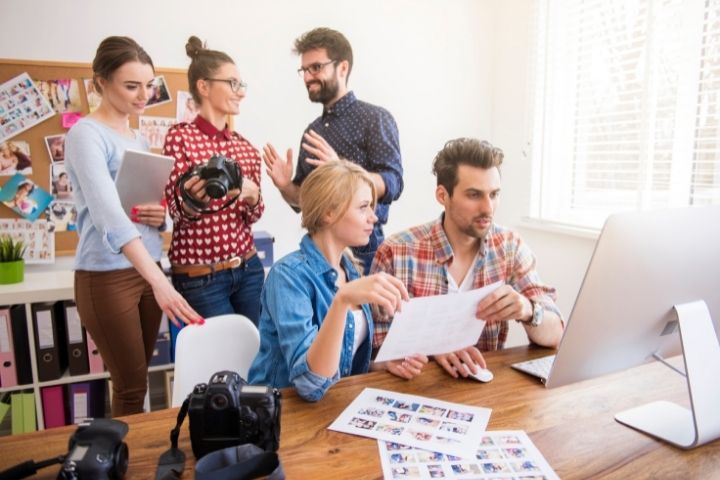 Social media is the essential marketing tool available to businesses today. Unfortunately, it's also one of the most expensive, so many companies hire social media photographers for professional social media photography at their events and offices. Hiring a photographer for your business doesn't have to be complicated or stressful, but it requires some steps before getting started. We've put together this guide on finding the right photographer for your needs so that you don't have any problems hiring them!
Factors to consider on how to find the right social media photographer:
1. What type of photography do you need?
Not all social media photographers are created equal. Some specialize in event photography, while others might be better at taking headshots or product photos. Make sure you find a photographer who has experience with the specific kind of photography you need.
2. What's your budget?
Like any other service, social media photography comes with a price tag. How much you're willing to spend will determine the quality of the photographer you can afford. Don't be afraid to ask for quotes from multiple photographers to find the best deal.
3. Does the photographer have a portfolio?
The best way to judge whether you'll be happy with your social media photos is by looking at their past work. A good photographer will always have examples of previous shoots on hand for potential clients to review, so don't forget to ask them about it!
4. What's your timeline?
Hiring a social media photographer takes time. Not only do you need to find someone who meets your criteria, but you also have to make sure they're available on the date(s) you need them. So give yourself plenty of time before your event or deadline to hire a photographer.
5. How will the photographer use your photos?
Not all photographers give their clients the right to use their photos however they want. Ask the photographer about copyright and usage rights before hiring them. This is especially important if you plan on using the photos for marketing or advertising purposes.
6. Will you need to supply anything for the shoot?
Some social media photographers will bring their equipment and lighting, but others expect clients to provide all necessary supplies. If you plan on supplying your own props or backdrops, make sure you let them know ahead of time so they can prepare everything properly. They should also be aware if you need help with styling, etc.
7. How will the photographer deliver your photos?
Most social media photographers will give you a digital copy of all the photos they take at your event or shoot. However, some may offer other options such as prints, albums, or even canvases.
8. What kind of contract should you have?
A written contract is always a good idea when hiring any service, especially for something as important as social media photography. It will outline the expectations and responsibilities of both parties and the payment terms.
In conclusion, hiring a social media photographer can be a daunting task, but if you take the time to consider these factors, you're sure to find the perfect one for your needs!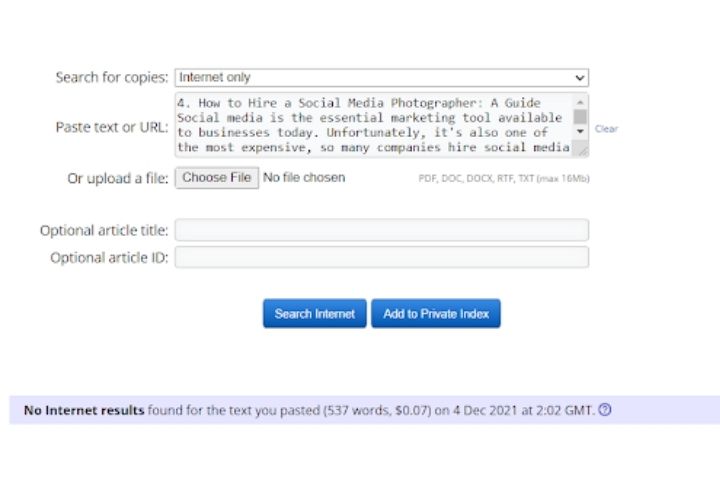 Also Read : Why Do Business Departments Need The Cloud More Than IT?