10 factors to consider before choosing a payment gateway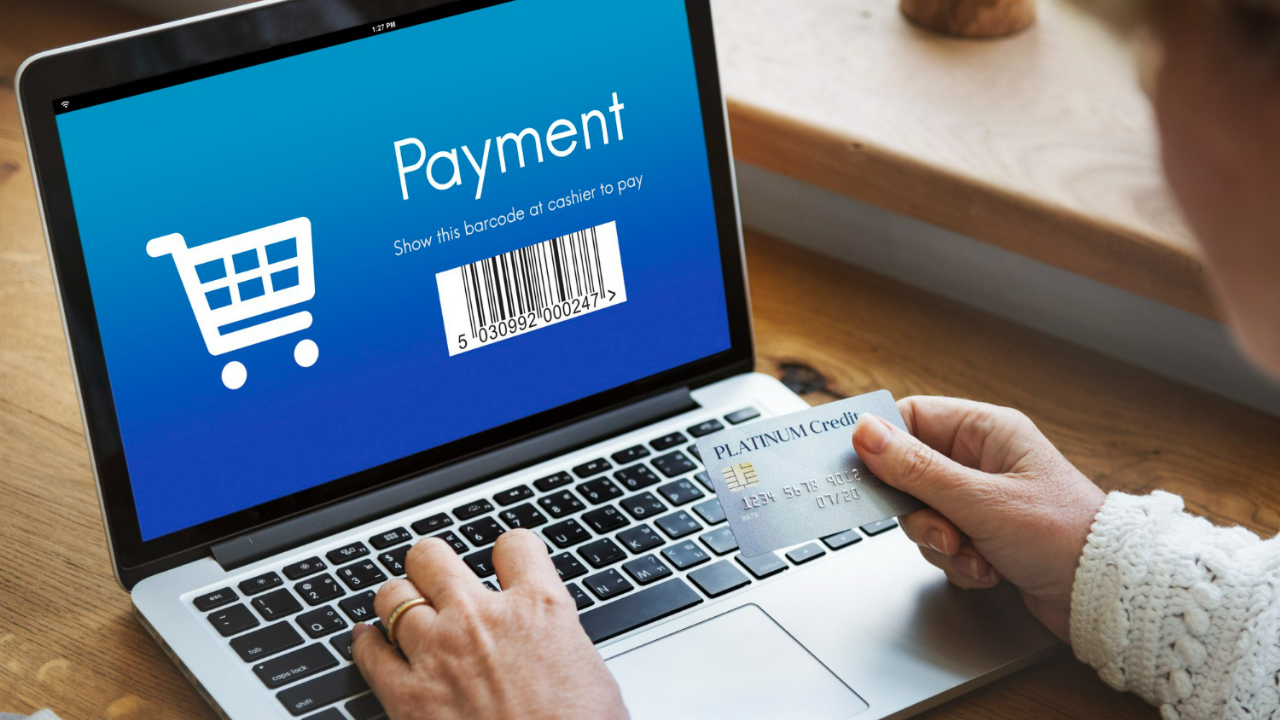 Payment gateway s are here to stay, especially post the pandemic ruckus where several businesses have gone online, shifting their physical stores to virtual ones. This switch has highlighted the need for a medium that will not just provide a secure payment solution but also an effective one to ensure the money does reflect in the vendor's bank account after all. 
It depends on many factors. Right from the size and requirement of your business to the location, you cater to the geography your target audience belongs to. When you have planned on actually hiring a PG, we assume you must have done a bit of your homework. Now, security, efficiency, and speed are important; we get it. But what about integration capabilities, user experience, customer support, functionality and the additional features that might enable your business to grow?
If you are planning to integrate a payment gateway for your online business, there are certain elements you need to check before signing a deal with a provider. Now, what are these elements that will ultimately govern your decision? 
These and more are going to be covered in this article so that at the end of it, you are able to choose the payment gateway that best supports you and your business.
1) Input Vs Output- Consider fees and service charges:
The majority of the payment gateway providers charge fees based on the business model. Depending on whether the customers are charged online or in-person, the prices or contracts may differ. However, some companies also have flat rates, irrespective of the business type. Look for what suits your budget. Some of these companies also charge when the transaction number/frequency set is not met. Consider the setup fees, annual maintenance charges, fees per transaction, withdrawal fees, and other hidden charges. Look for all possible loopholes.
2) Payment Gateway Ensure the security blanket for users- Secure payments:
Money is the most vital link in the entire business cycle. Ensuring the protection of sensitive data is critical to leading a successful business. Customers expect a safe and secure payment process when they are shopping online, regardless of the business size. You need to prioritize secure payments by opting for payment gateways that also offer anti-fraud tools that detect any fraudulent activity, including unauthorized logins, unidentified users and other such suspicious acts. Look for the provider, which is a level-1 PCI-DSS complaint.
3)Payment gateway Cut down the clutter- Seamless checkouts:
The majority of the customers abandon their shopping carts when the checkout process mandates them to register first with the website and then proceed to the payment page. Filling all details, verifying emails is a tedious process that often robs businesses of their potential customers. Choose a payment gateway provider that offers 'guest' checkouts as well, allowing shoppers to checkout without filling any registration form.
4) Available on the go- Compatible with all devices:
As per a survey, 74% of customers shop from their mobile phones. The age of smartphones has made this evident. Ensure the payment gateway you select is compatible with all devices- phones, laptops, computers, tablets and more. Laptop and mobile phone are the two vital devices you need to check on your list.
5) Adaptability with the business website- Easy integration:
You do not want a payment gateway that will malign your website design and botch up the UX. While setting up a PG isn't always a cakewalk, you need to choose one that offers the simplest and easiest integration with your business. Non-compliance with this key aspect will slow down the payment process, losing you your customers. Apart from this, look for PGs that will easily integrate with your accounting or invoicing software to allow an automatic bookkeeping system with invoices and payment information.
6) Credit time- Processing speed:
When it is time for the money to come to your bank account, ensure the process is as seamless as possible. Money getting stuck during processing has no fixed time of getting credit to the merchant account or back to the customer account.
7) Transaction success rates- Efficiency:
Even one failed transaction can chase a customer away forever. Payment gateway providers have different management options in case of such situations. Choose the one that offers assistance in refunds, disbursement, payouts, failed transactions and more.
8) Helping hand- After-sales support:
Several payment gateway providers do not offer customer support. You only have the POC or salesperson to talk to when a problem arises, or worse, look into the manual handbook to fix an issue. While 24*7 customer support is apt, a provider having one within the standard working hours too is acceptable. Others offer email assistance only, which turns to be a bummer when there is an urgency or business owners are more comfortable with a live chat or call. Look for the one that provides call or chat live technical support.
9) Cashless transaction support- Types of cards allowed:
Most of the payment gateways accept the leading cards like Visa, Mastercard, and Amex these days. However, some don't offer Rupay support despite several Indian banks offering these types of cards now. Diner cards and other variety of cards are also available that businesses might like to make available as a payment option to their customers. Go through the list of accepted cards in the payment gateway provider's brochure or check with the sales executive before finalizing.
10) Across seas- Multicurrency support:
If you cater to the international audience, you need to ensure your payment gateway can handle payments made in different currencies from different geographies. There might also be a small fee that you may want to charge the international customers for the transaction if the payment gateway you choose accepts such payments but with some charges attached for the same.
Every business is unique, so are its requirements. What works for one might not be suitable for another. Understanding your business and its needs is the prime factor to be considered before finalizing its supporting mediums.  
Also Read: Why Do Business Departments Need The Cloud More Than IT?