Data Mining For eCommerce Site: Possible Solutions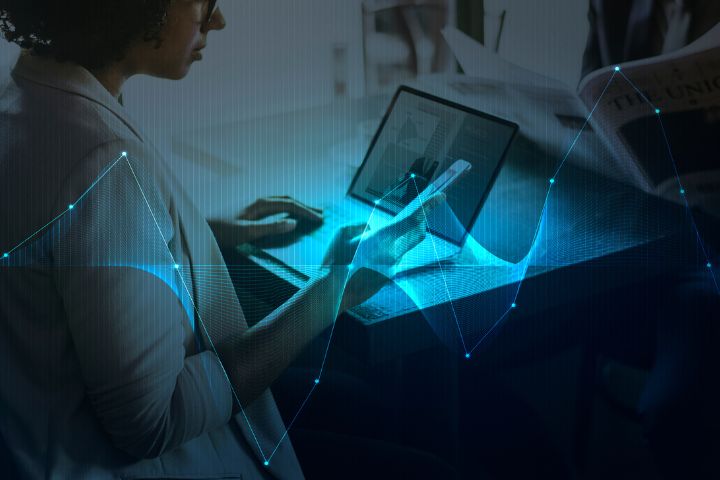 From big data, only what is strictly necessary
Data Mining… much more than traditional statistics
Data mining is a technical and methodological procedure that, thanks to automatic or semi-automatic tools, allows the extraction of a particular knowledge starting from a large amount of data. The result of an operation of this magnitude, consistent in proportions but immediate in implementation, allows the acquisition of specific precious and fundamental knowledge according to a certain operational strategy pre-established by the company. Through this process, a correct analysis of the available data is obtained, but above all, the intrinsic quality of the information obtained for the forecasts of the case is optimal. Data mining seeks and finds the correlation between several variables of a certain phenomenon in relation to a single individual. Knowing his current customer behavior, one can learn how he will relate to the same product sector in the short and long term. A godsend for those who work in the world of electronic commerce.
Data mining for an eCommerce site
Data mining travels on two tracks; this is its prerogative. In the first place, it obtains implicit information from a structured database and makes it directly usable. In parallel, the processing involves the analytical exploration of the data to create significant schemes called " patterns. " It can be exploited in the most varied fields: scientific research, public administration, but also optimization of Internet sites, market research and customer relations with all that this area implies. eCommerce is its natural environment.
Too often, despite themselves, many companies approach the virtual market too superficially. Having the largest amount of data available, processing and analyzing it with the most effective tools will allow you to present the desired product to the customer, formulate a personalized offer and create tailor-made customer service. All operations are much more complicated in their description than they are with IT tools and the advice of a specialized partnership. The solutions, to date, are guaranteed by cutting-edge IT products and targeted and specific tools for each company, modeled on the individual needs of eCommerce.
After testing it, it's hard to do without it.
Doing without data mining for an eCommerce site is possible; this is out of the question. For a long time, many commercial activities also operating on the web have done so. It is a respectable business choice but not one that can be shared if one aims at the best strategy to make the most of the web's commercial possibilities. In that case, catching up with the proper technology is not a transcendental thing. Data in hand, the economic return on the investment, if we can speak of an investment, is certain. Just do it as soon as possible, and above all, rely on those who have the experience.
Also Read : A Comprehensive Guide to Market Capitalization of Cryptocurrencies