Cloud IT Infrastructure: How To Maximize Your Investment?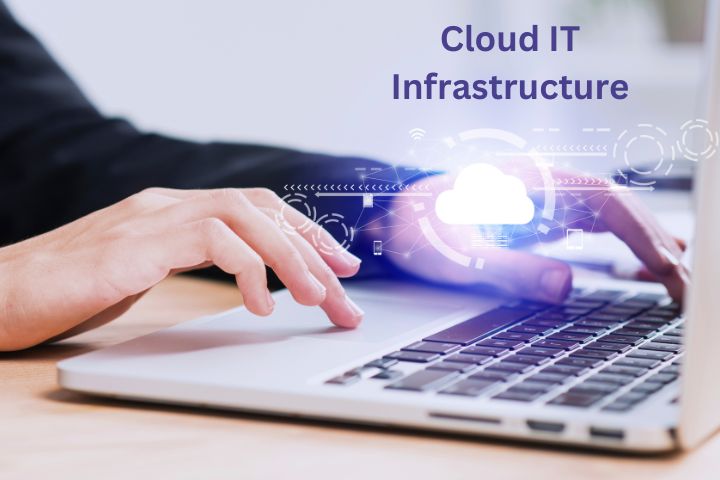 Maximizing investment is one of the main objectives of organizations with a cloud IT infrastructure. In recent research, Accenture found that only one in three companies have achieved the total expected value of their investments in moving their IT infrastructure to the cloud. A figure highlights how, even when organizations "live in the cloud" hoping to be able to exploit that significant advantage and cost savings, they often encounter a series of problems that can lead to a very different expense than budgeted. 
A potential source of waste
In its 2022 State of the Cloud report, Flexera states that "money wasted on the cloud is a major issue and becomes increasingly critical as cloud costs continue to rise." The report shows that organizations estimate they are wasting 32% of all spending on cloud, up two points from what was seen in 2021. However, Flexera believes this is an optimistic estimate because many organizations need to pay more attention to the amount of waste. 
The top challenge for those who have migrated their IT infrastructure to the cloud is security, which has grown from 81% to 85% over the previous year. Second is the need for more resources/experience. As more organizations expand their use of the cloud, the demand for skilled people grows. Not only. Businesses need better governance controls to maintain visibility and optimize resource use. And that means managing cloud spend, migrating to the cloud, and governance are the other top three challenges.  
The cornerstone of a growth strategy
For organizations that have successfully moved their IT infrastructure to the cloud, integrating the cloud into their core business functions has been key. This end-to-end approach has enabled several business goals to be achieved, from streamlining operations to accelerating product development, and has also allowed significant competitive advantages over the competition. 
All companies migrating to the cloud want to use it to power and differentiate applications and services. However, leaders in the cloud are using it to improve performance in other areas, such as business processes. Their business unit cloud initiatives focus on IT management, data analytics, customer management, and infrastructure, ready to meet future cybersecurity challenges. 
Executives at these companies see the cloud as more than a tool to improve organizational resilience and agility. It is the core of their growth strategy. For this reason, the CEOs and COOs of these organizations almost always play a leading role in cloud implementations. While other companies tend to leave oversight of projects in the hands of their CIOs and CTOs, cloud leaders make sure that all C-levels are involved. As a result, they can capture greater and broader business value by adopting and using cloud IT infrastructure.  
How to maximize your investments
Today the most used form of cloud is the hybrid one (80% of realities according to Flexera), combining various public and private clouds. In 79% of cases, these are different public clouds, while in 60%, private clouds prevail. 
Most IT organizations also invest in cloud-based remote workspaces to achieve optimal productivity, making cost optimization a key factor within a cloud strategy.  
In such a varied environment, it becomes strategic to manage activities in a centralized and orchestrated way to maximize investments. You must know how to allocate resources by prioritizing the most critical. An automation and orchestration platform can be of great help, which can also help teams managing cloud IT infrastructure discover areas for improvement between different cloud platform service providers.  
The proof is that identifying discounts within the various providers' offers or discovering the Regions with the lowest costs are some of the most common practices in investment maximization strategies. In this sense, obviously, the primary practice is accurate management of the use and distribution of resources precisely through adequate orchestration. Companies are increasingly adding automated procedures to shut down workloads after hours, scale underutilized instances, or purge inactive storage. These processes have evolved over the years, passing from manual operations to the current automatic procedures.  
Not just skilled orchestrators
Having an IT infrastructure in the cloud means operating optimizations to maximize investments continuously. This means, above all, knowing how to be skilled orchestrators to distribute resources most effectively. But not only. In fact, the cloud is remarkably dynamic. It continuously offers new and more practical functions, and the providers offer attractive promotions and discounts. Optimizing investments also means knowing how to exploit these opportunities. 
Also Read : Switchboard In The Cloud, Lower Costs, And Goodbye Maintenance