Brand Positioning – Guide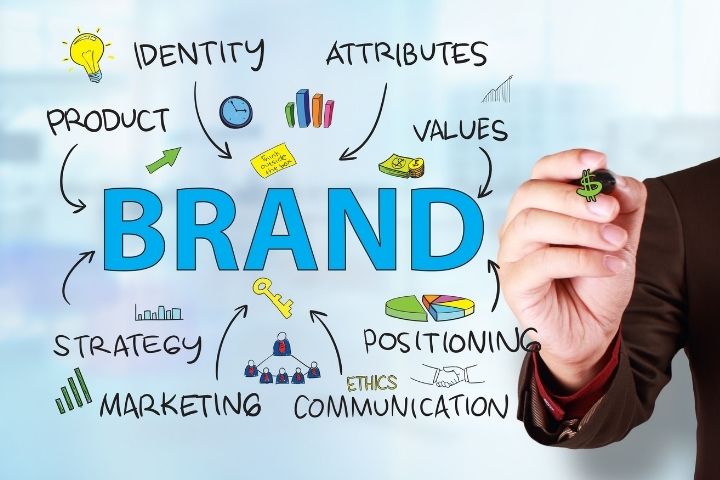 Brand positioning: Think about it – what sets you apart from the competition? The answer is your brand. A strong brand is a recipe for success, and constantly appearing in the minds of recipients means building a strong brand, and thus a group of loyal customers who perceive us as worth remembering and trusting.
That is why positioning is so important. This article will discuss how to position yourself in the market, what strategy to adopt, and how to execute it.
Why bother with this at all?
If you are in the market, you have a "some" reputation, whether you like it or not. So why not take matters into our own hands and make a plan that will allow us to take control of how we are perceived? About a hundred years ago, a soda company decided to launch something the world had never seen before: a coca-leaf drink. This one was therefore hailed as the original. Today, Coca-Cola takes great profits from this label and functions in our thinking as the gold standard of carbonated drinks, right?
Brand positioning allows you to stand out from the competition. In this way, we become recognizable, our products have a certain value and a reasonable price, and all this affects our profits. It is worth remembering that depending on the industry, and the positioning strategy will be different. Each industry, product, or service should be based on a different approach. Some interesting examples are discussed below.
Customer service
You have certainly gone to a particular restaurant because of the quality of the service. Underlining that our brand means fast, good, and polite customer service is a way to attract customers and justify the price of a product when, for example, it has a rather complicated implementation phase. Even a nervous customer can be brought back to our site in this way – because responsible and courteous service will leave a good impression.
Just remember that if you advertise with this aspect, but it turns out that you do not live up to expectations, you will be faced with an avalanche of bad grades.
Convenience
Perhaps your product is more convenient to use than the competition? Does it use the innovative design, or is it widely available? Advertise it!
Quality
This does not need to be explained. If you target a customer who focuses on quality at the lowest price, you should definitely emphasize it in your campaign.
price
Similarly – if you want to attract customers who are looking for cheap solutions, but the price first.
Uniqueness
Are you proposing something completely unique compared to the competition? Here's your perfect strategy! This way, you will attract customers looking for innovation – then share your research results and technical documentation.
Also Read : Small Business Are In Trouble. But They Are Not Giving Up – Says Facebook