Advantages Of The Cloud: What They Are And How To Exploit Them For Data And On-Premise Apps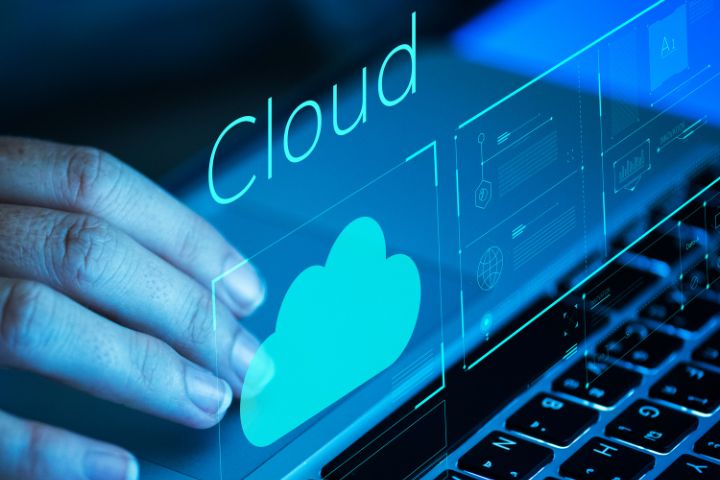 Cloud or non-cloud? That is the question. There are more and more companies that operate on-premise and find themselves in the position of having to answer this question. And the advantages of the cloud are such and so many that the decision usually tends to "move" IT to the cloud, in whole or even in part. But even on-premise, you can still have opportunities similar to those the cloud offers.  
The benefits of the cloud
Firstly, not having the burden of buying and managing IT infrastructure saves time, personnel, and costs. The latter, moreover, by accepting to subscribe to an offer of cloud services, are transformed from capital expenditure into operating expenses.     
Secondly, the service provider makes available computing power that goes well beyond normal needs. Therefore, in case of need or business growth,  it can be easily scaled, always and only paying for the effective use and the resources employed.  
Similarly, since everything is already configured in the cloud, provisioning is instantaneous. Indeed, any new software that is integrated into a system is ready to use and, therefore, will be directly available to users once the company activates the subscription. Therefore, the time necessary for the installation and the one requiring the configuration is eliminated.  
From on-premise to cloud, it's only sometimes possible
. 
Arguments such as cost management based on effective consumption, excellent scalability,  more efficiency, and agility are hard to resist: the advantages of the cloud are really many and important. However, there may be times when certain legacy or highly customized applications cannot be ported to the cloud.   
The same goes for managing certain data:  regulatory compliance and security issues can prevent you from moving it to the cloud, or complex links between applications that use this data force you to use it only on the premise. 
An IDC survey revealed that the data and applications managed on-premises are mostly (70%) related to applications such as  ERP  or  CRM, i.e., applications that contribute to the management of the enterprise. For data gravity,  latency,  application dependency, and regulatory compliance, this information must reside in data centers and locations and cannot migrate to the cloud.   
In some cases, despite the important economic and technological benefits, it is the number of expenses to be faced that discourages embarking on the cloud "adventure."   
It seems that those who have to operate on-premise are penalized. However, it is only an impression because it is possible to have the same advantages of the cloud on-premise. 
The alternative: bring the cloud on-premises
Many of the advantages of the cloud can, in fact, also be obtained by those who work on-premise. This is thanks to the ability to move from "pure" on-premise to an on-demand consumption model like HPE GreenLake.
Companies can work with a partner who provides them with enough on-premise infrastructure and services to meet all their needs but only pay for the resources they use. 
In a scenario of this type, companies "rent" from the partner an IT infrastructure to run their apps which is oversized compared to current needs but still commensurate with the possible need to increase computing power. 
In this way, they ensure both immediate and unconstrained scalability to orders, deliveries, and installation of new hardware, as well as a  pay-per-use payment, where the cost is only that of the resources actually used. Thus, an economic model is proposed that is practically identical to the typical cloud one that shifts costs from capital expenditures to operational ones, and companies have a better alignment between business cycles and infrastructure spending.  
An on-premises consumption model can also provide metering and governance capabilities that allow you to monitor and adjust usage to ensure initiatives stay within budget and within compliance. 
According to a Forrester report, companies that choose to move to an on-premise cloud model can benefit from a 30% Capex savings due to eliminating the need for overprovisioning, a  90% decrease in support costs and services, and a 65% reduction in IT project implementation time. 
Lastly, the on-premise cloud is synonymous with hardware, software, and services. In fact,  and exactly as happens in the public cloud proposals, even on-premise, the service provider makes maintenance, updating, monitoring, and security services available, which exempts the company from any activity concerning the maintenance and control of the infrastructure.    
Also Read : Hacker Attacks Up 50%. Cyber ​​Security And Employee Training Can Save Your Business