How Does Your Data Travel In The Cloud?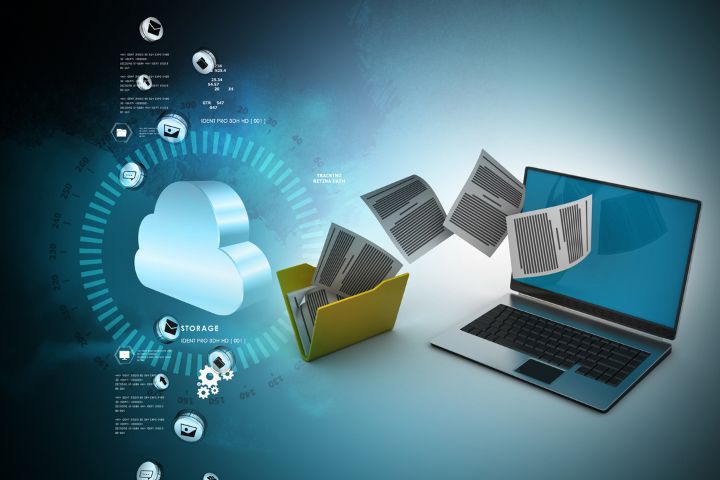 Your Data Travel In The Cloud, More and more companies are adopting cloud services, but two important elements are often underestimated when choosing a Cloud Provider.
Cloud and security, the questions of companies
Cloud services for the business sector are increasingly widespread, from large multi-site companies to SMEs ( + 21% in 2020 in Italy, total value of 3.34 billion).
The benefits for companies are tangible: reduced costs, infrastructure scalability, ease of information sharing, and improved collaboration with colleagues and customers.
In this scenario, security, data accessibility, and the quality of internet connections play a key role.
Every company will have rightly asked at least one of these questions. What path does my data take to reach the Cloud? Where are they kept? Will they always be reachable? And with what performance?
Choosing an Italian Cloud: proximity, low latency, and data protection
Choosing an Italian Cloud provider that uses state-of-the-art Data Centers located in Italy is the answer:
your

data

will

always be close

to your company and reachable with

reduced latency times

you respect

GDPR compliance

and protect privacy

reach

your

servers

directly without going through the internet.
Guaranteed performance? Possible if your data does not go through the internet
This is where the connectivity factor comes into play. The Cloud cannot function well without a high-performance internet network. If internet access slows down or freezes, even the most powerful virtualized infrastructure becomes underperforming or even unusable.
For this reason, it is always advisable to choose Cloud services provided by the same provider that also provides connectivity to your company. In this way, you can reach your data without going through the internet, with guaranteed performance for latency, packet loss, and the round-trip delay.
The provider should also provide its services on a state-of-the-art transport network and ensure the quality control of the lines and volumes of internet traffic (to avoid overbooking, bottlenecks, and breakdowns).
Finally, it should provide access line backup systems that are automatically activated in the event of a mainline failure.
Only in this way do you have the green light to make the most of your infrastructure in the Cloud with guaranteed performance.
Also Read : VPN Network: What Protocols Are For?