Who is an ERP Project Manager?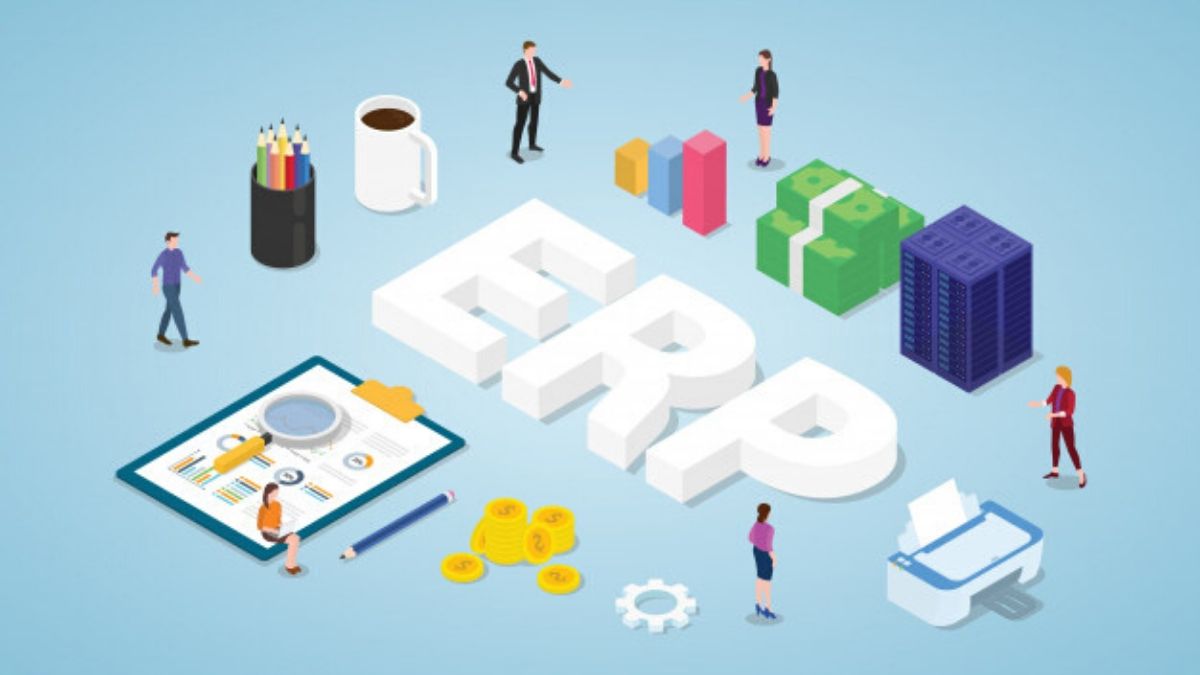 Surely you have seen on more than one occasion a job offer asking for an ERP Project Manager profile. Sometimes the name of a job can confuse us: It may be a variant of a profile that we already know, or it is a task that is familiar to us with a different "title." To clarify all your doubts, we will dedicate this article to explain what the position of ERP Project Manager consists of, what its main functions and skills are, and how it is related to other similar profiles.
The ERP Project Manager is in charge of leading the process of implementing ERP software in a company (if you still have any doubts about this process, we recommend that you read this article ). This profile is so important because, for the company, an ERP can mean a huge advantage and a development opportunity. An ERP implementation project requires that the small parts of which a company is made up become a solid cog that works in unison. When we try to get each of these little departments to understand each other, it can sometimes take enormous work. If any small mistake is made, communication between departments can be severely affected.
What Are The Main Functions Of An ERP Project Manager
At this point, we will define what the main functions that an ERP Project Manager should perform are:
Plan, manage, and control the implementation of the ERP system software.

Once the objectives are defined, you should check their feasibility.

Carry out the analysis of business processes in the areas involved in the implementation.

Control the project budget.

Normally, an ERP Project Manager will work with a team of professionals who must lead. Therefore, another of its functions will be to organize the roles and responsibilities within the team.

Locate possible errors in the implementation process and know how to solve them.

Make an economic, billing, and collection follow-up.

You must know how to communicate the objectives and challenges of implementing an ERP system for all company workers.

You must know how to transmit to the departments how your role will change once the ERP system has been introduced.
How Is A perfect ERP Project Manager
Now that we know what tasks you will have to perform in your job, we can look at what qualities an ideal ERP Project Manager should have :
He knows how to operate in different areas: He knows all the business processes involved in the implementation of an ERP system, such as finance, logistics, and Controlling.

He knows how to lead. As we said, the ERP Project Manager can be an integrated profile within a team of workers that has the objective of implementing an ERP system (where there are clearly differentiated tasks) or working alone within a company. Thus, an essential requirement, which is valued by most companies, is that they have experience leading teams.

He knows how to deal with real projects, and how to act in specific situations and small mishaps that arise unexpectedly (such as, for example, a member of his team not meeting the agreed deadlines).

It has specialized studies. Specifically, companies highly value that they have studied a Master's and have experience within a company.
Differences Between An ERP Consultant And An ERP Project Manager
We have already spoken in this blog about other professional profiles related to the implementation of ERP software, such as the ERP Consultant. It would be interesting, at this point, to define what differences and common points there are between this profile and that of the ERP Project Manager.
Also Read : What is the Canvas Model And How To Apply It To Your Business
For starters, the ERP Project Manager has a role that involves team leadership (usually from a group of professionals, as we have said previously). At the same time, the ERP Consultant is an external figure that mainly serves as a support to the company. In a way, an ERP Project Manager has more responsibility and tends to deal with larger companies. Instead, an ERP Consultant could easily deal with, for example, an SME.
Do You Have All The Necessary Knowledge?
As we have commented, most companies require two very clear qualities in candidates: experience and studies. And it is that nowadays it is no longer enough to have a university career, but the profiles require exhaustive and specialized knowledge.
Also read : What is Business Intelligence? Common BI Solutions