Advantages And Disadvantages Of 3D Printing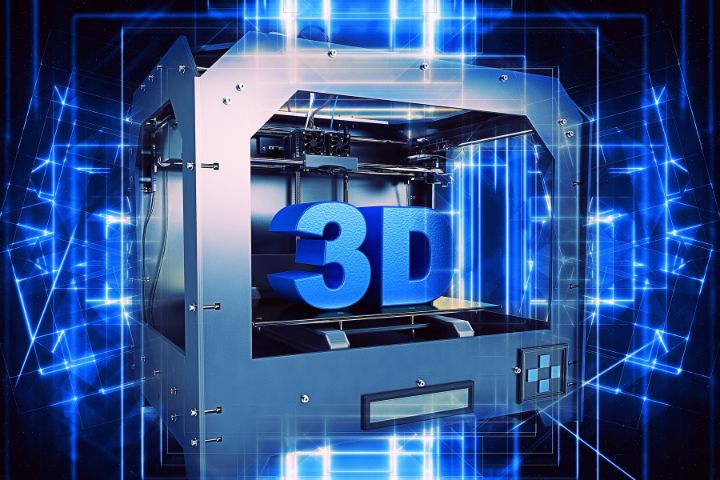 During the last two decades 3D printing has established itself as one of the most innovative and even revolutionary technologies of our time, able to literally change many different production protocols. Not only the industry world has been positively affected by such innovation, but also many other working fields have found a way to exploit the opportunities that it's able to provide. At first, the invention of 3D printing was considered something extremely elitist, since its costs were incredibly high. But the situation came to a sort of normalization within the range of just a few years. Now, 3D printing is an affordable technology affordable for almost every company, and even private citizens: on the other hand, the number of print services able provide 3D printings have been steadily increasing. Moreover, the competition is getting more and more qualified, since during the last years the 3d printing online is becoming a widely spread reality basically all over the world.
A versatile technology improving many sectors
Clearly for this relatively young technology there is still so much room for improvement. And that's exactly what technicians, engineers and researchers are working on right now. Nevertheless, 3D printing is already an efficient and versatile instrument, able to be employed in many different fields: literally, from civil engineering to jewellery. Just think that even the high cuisine and haute patisserie or confectionery have managed to find a way to exploit 3D printing's benefits. Despite that, we are at a point of development from which we are still able to detect pros and cons of using a 3D printer for a project.
3d printing and sustainability
Among the most important advantages of 3D printing, there is undoubtedly its ability to reduce the raw materials' waste to the minimum. Being a technology based on the progressive accumulation of materials, the processing waste basically doesn't exist: 3D printing is therefore a "clean" process, and even its contribution to general pollution is negligible. Besides that, we have to mention as well the remarkable time and energy saving that such technology brings with it; which means, for the companies that routinely use 3D printing devices, a general increase in productivity.
Disadvantages of 3d printing technology
Much more controversial are the issue concerning the hypothetical disadvantages of 3D printing. The most significant ones don't deal directly with the devices' operability, but they have much more to do with their role in the global modification of the labour market in the so-called automation era. The central – and crucial – question is: how to cope with the progressive jobs' erosion caused by a massive introduction of automated operation in the traditional workflow?
Though having a small role in the overall process, 3D printing is clearly part of it and therefore, from a labour lawyer's point of view, part of the problem. The answer to which has probably to be searched in a gradual reconfiguration of the idea itself of human work. Clearly, this isn't a process that is going to end by just a few years: it will take generations to be accomplished. But just as clearly, technological innovations have to be part of this process: a process that can be successfully carried out only if a harmony between human factor and machines' contribution is possible.
Also Read : Email Marketing For E-commerce? Here's How To Integrate And Automate