ZOOM: Guide For Safe Use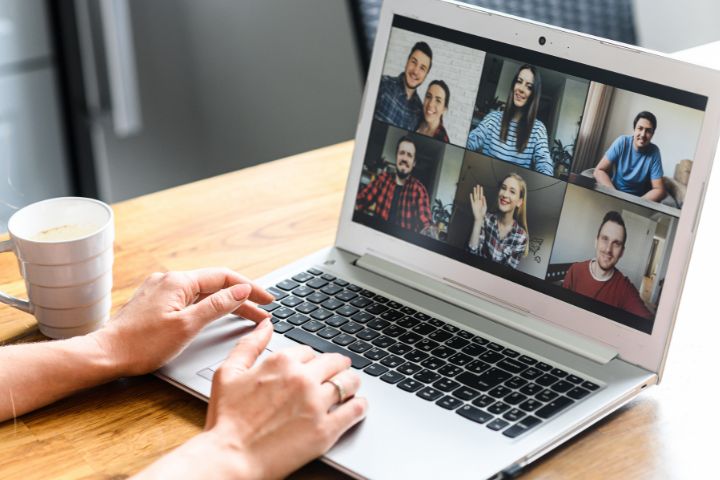 Zoom, The computerization of companies has become a reality, even more so with the consolidation of smart working since it allows you to work from home anytime. Millions of operators work daily on the PC to carry out their duties. Given the importance of this sector, it is necessary to collaborate with partners who can offer rapid IT assistance services professionally and safely and meet all customer expectations.
Zoom e smart working
Indispensable in this historical period, a platform is connecting various users with videocall. Zoom is an entirely free app designed for Apple, Android, and PC. It allows you to join 100 people for 40 minutes in a video at any time.
As Il sole 24 ore mentions, " smart working becomes a habit," so video call platforms such as Zoom will be increasingly indispensable in the world of work.
How to install it safely
If you have an Android device available, it is available on the Google Play Store. If, on the other hand, you have a Mac, then you can find it in the Apple store. For a correct IOS installation, it is necessary to change the security and privacy settings and enable the app store and identified developers option.
As for the installation on a Windows PC, it is necessary to download it from the official Zoom website and proceed with the installation. Regarding the Linux operating system, the same procedure, it is only necessary to download the correct version.
Registration, access, and use
To access Zoom, proceed by registering for free. You will be asked to enter your data and a password. Once registration is complete, an email will be sent to the indicated address with a link to click to confirm account activation.
If you do not carry out the following procedure, you will only be able to participate as guests in the meeting on a pc.
For safe use, once logged in, it is good to consider essential functions such as authorizing only certain participants to the conference by entering a specific password. Once the conversation has started, you can darken your webcam if you want to participate anonymously or enable the microphone if you are questioned.
There are three main functions: A new meeting (to create a new call), a Schedule (to schedule a conference, in this case, the participants will receive an email with the time and date), and Join (to participate in the event organized by others).
This very intuitive app will be the future of online communication.
Also Read : Here Are Some Of The Most Expensive NFTs In The World