Why Proactive Cyber Security Awareness Is The Answer To Cyber Crime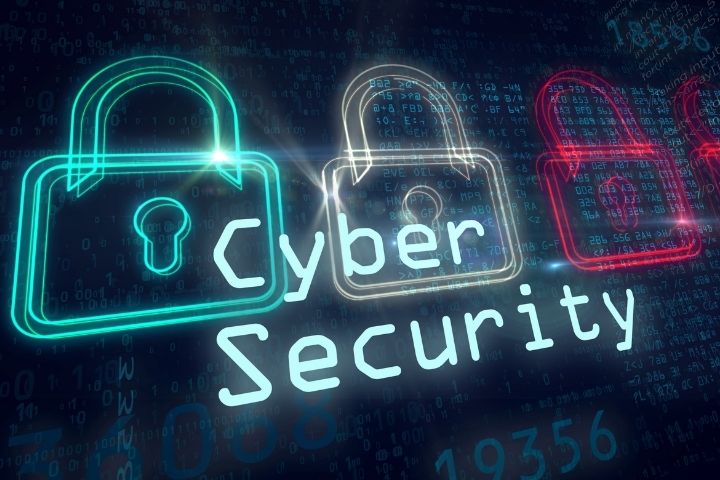 Just as in healthcare terms, where proactive healthcare will save you both money and improve your chances of a longer healthier life, proactive cyber security awareness is arguably the best way to ensure that you and your business are kept safe online.
Prevention is still better than the cure and will cost you much less, and this is specifically true when it comes to your business's cyber and cloud security. This article argues that the only way forward is proactive cyber security awareness and details some of the ideas that should drive this process.
What is proactive cyber security
The idea of being on top of your business and personal cybersecurity may seem like something you assign to the antivirus software that came with your devices. This is one of the best ways to lose money as your business becomes subject to ongoing cyber-attacks and data breaches. You need to proactively ensure that your company, client, and customer data is safe in the modern age. It will arguably cost more in losses if you simply wait until the security perimeter is breached before you react. You need a proactive approach to security awareness and practice.
Being up to date as to the type of attacks that are becoming commonplace and knowing how to defend against them is key. It used to be that your virus definitions simply needed to be updated on a regular basis, but this is a lot more complex, and all security protocols, as well as the latest range of attacks and cyber crime, needs to be something that the business tracks and monitors to be able to prepare accordingly.
Knowing the threats and having great security awareness such as that described by Proofpoint must be one of the main steps in this process. Proactive cyber security awareness is as much about employees' compliance as it is about changing behavior and defending company information and data.
Being up to date and knowing the specific threats you need to protect against is one of the main advantages of training cyber security in your business.
These are the most prominent and important aspects of proactive cyber security and will yield a number of advantages for your business.
The Advantages of Pro-active Cyber Security Awareness
Proactive security awareness is going to be more cost-effective, as once a breach has occurred, it can cost the business a great deal in fines and reputational damage. The aim is thus to detect possible breaches and weaknesses before they can be exploited.
Damage control and firefighting will provide no clear route forward and no long-term directive for the business. Proactive cyber security will, on the other hand, do just this, providing the company with a clear road map towards improved safety and security of all data, processes and transactions.
A proactive and ongoing learning approach to cyber security will lessen disruptions and keep company credibility. Customers, clients, and business partners in the business supply chain want to know that their data, information, and private details are safe at all times when interacting with your enterprise.
Proactive cyber security awareness and training is the only choice that your business has and as such, you must understand and implement as soon as possible.
Also Read : How To Check The Position Of Your Website After Typing Selected Phrases?