When a Disaster Recovery Plan Is Data Breach-Proof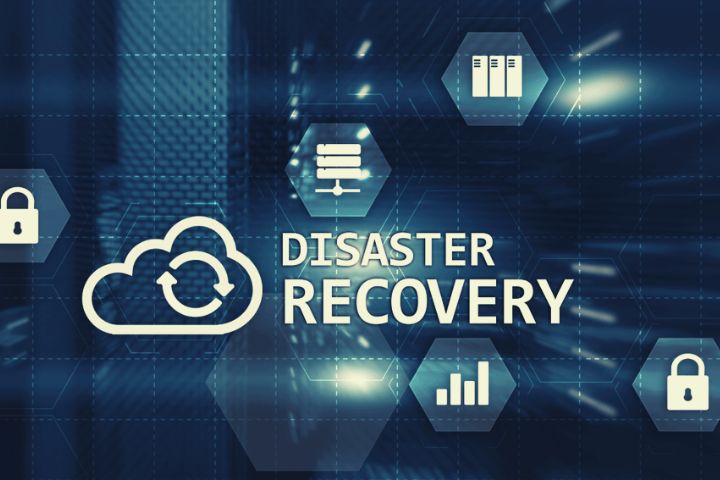 A data breach in your organization is an eventuality that you need to know how to deal with, and the possible solution is an effective and consolidated disaster recovery plan. A data breach can impact data confidentiality, integrity, and availability, so a good disaster recovery plan cannot ignore these three factors.
The provisions of the GDPR, which make explicit references precisely to the concepts of confidentiality, integrity, and availability, require organizations to pay greater attention to data security, which is why many organizations now pay greater attention to safety. But let's go deeper into a scenario in which corporate systems have been violated, and it is necessary to run for cover by applying the disaster recovery plan.
Why you need a disaster recovery plan: data risks
For an organization, the problem can derive from multiple situations. Some data must invite maximum alert: over 53% of violations are not promptly detected, and in only 9% of cases, the alert procedure was timely. Other risk situations for data security, such as the theft of company devices or system configuration errors, accompany these cybersecurity issues.
Disaster recovery plan: the first step is to monitor
Knowing any critical issues in your organization is essential to mitigate the risk: vulnerable areas will be subject to greater monitoring, and in the event of a problem, it will be possible to act promptly. Knowledge of the data type is a further element to consider: essential and sensitive data must be protected with cryptographic tools both in the conservation phase and in the transfer between the different resources.
It is good practice to include in your strategy dedicated to security also the execution of penetration tests by relying on ethical hacking professionals; this service allows you to actually check what the potential risk to which the organization's data is exposed is, as well as collect suggestions for solving any problems.
Create a data breach-proof disaster recovery plan.
In a scenario like the one described, which we could define as oriented towards knowledge and awareness, it is possible to envisage a data breach-proof disaster recovery plan. An emergency plan must start from the solid foundations offered by a consolidated, updated, and secure backup, whose data is stored on volumes sufficiently protected from violations and kept intact.
Once the security flaw that caused the violation has been resolved, backup recovery can be started by applying the indications of the disaster recovery plan. The objective is the achievement of Business Continuity in the shortest possible time, but even in this phase, some attention will be needed.
Cloud services as good allies of the disaster recovery plan
It will be important to identify whether the systems' total recovery is possible immediately or whether the previous data breach has compromised any resources that could make the infrastructure vulnerable even later. In this case, the disaster recovery plan will have to allow for a granular and progressive return to normality, providing, for example, a possible replication of hardware resources in the cloud for storage and application virtualization.
Personnel training and disaster recovery plan
To quickly guarantee business continuity, alternative solutions on the endpoint side can also be envisaged: the individual workstations of the employees could be replaced by virtualized work environments or with applications that can be used in different ways than usual. The staff involved in these changes will need to receive adequate training to the benefit of personal productivity.
Disaster recovery plans, not just IT
If it is necessary to deal with a data breach in the corporate infrastructure, not only the IT staff will have to be involved. There must be a complete assessment of the company resources involved in the problem, with a precise priority plan to be implemented to guarantee sufficient operating conditions for the business, pending a return to normality. It is a complex process involving many professional figures within the company and externally. We have mentioned assets in the cloud as useful elements for managing and resolving a crisis condition; therefore, in the context of a successful disaster recovery plan, it is necessary to have clear indications on procedures, roles, and timing for also involving these services external to the organization.
The disaster recovery plan is essential.
Statistics indicate a constant growth rate regarding computer system violations; these events require a precise disaster recovery plan, although rare for the individual organization. The first element to evaluate is monitoring which goes hand in hand with the constant planning of tasks, including backup and checking for any vulnerabilities. To this must be added precise planning of the actions to be carried out for the progressive restoration of operations, actions which require particular training to be activated in times of peace.
Also Read : SSH passwordless: How It Works And What Are the Advantages