The Value Of Big Data In Health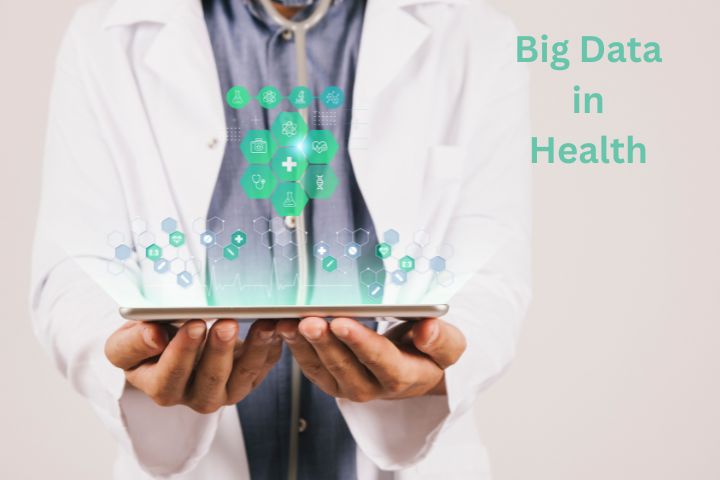 More and more, professionals from different sectors are clear that using Big Data techniques can help optimize services and business strategies. In the health field, a large amount of data related to patients, centers, and diseases exists. Big Data in Health can help doctors and health managers improve decision-making, which impacts a better health service for patients.
What is the value of Big Data in Health?
In general, Big Data applications tend to help in the design of protocols, optimization of resources, or actions related to demand prediction, which in the Health sector support hospital management:
waiting list optimization

patient segmentation

needs prediction

detection of patterns related to hyper-frequency

detection of patterns related to hyper-prescription
And on the other hand, the actions of Big Data in Health are also oriented to support decision-making:
early diagnosis of diseases

treatment planning
When applying these techniques, it must always be considered that they are recommendation systems and that the person with the last word is the specialist, with whom we work with great respect since they are the experts in the socio-sanitary sector.
Big Data in Health Will reality meet expectations?
We cannot ensure that expectations will be met; we can assure that we have much potential. Patient care will be more efficient, and we will cover their needs better in less time.
There must be a data source to apply Big Data techniques, and there are huge amounts in the social and health sector. The data that can be collected in Health is heterogeneous, comes from different sources, and is compiled in different repositories, different silos. And I say silos because they are often isolated, and one of the functions of Big Data techniques is to communicate this information. And from there, the next step is to exploit it to respond to all these needs.
Is Big Data in Health more attractive for patients or for doctors?
We do not work with patients but rather support medical specialists and healthcare managers. The doctor and the expert have validated all the information we use.
It is also not advisable to work on Big Data in Health for the patient since they can try to use this type of means to be able to skip the doctor and opt for self-diagnosis, which a specialist must give.
Also Read : Big Data To Optimize Telecare