Pros And Cons Of High-Yield Savings Accounts: Is It Worth It?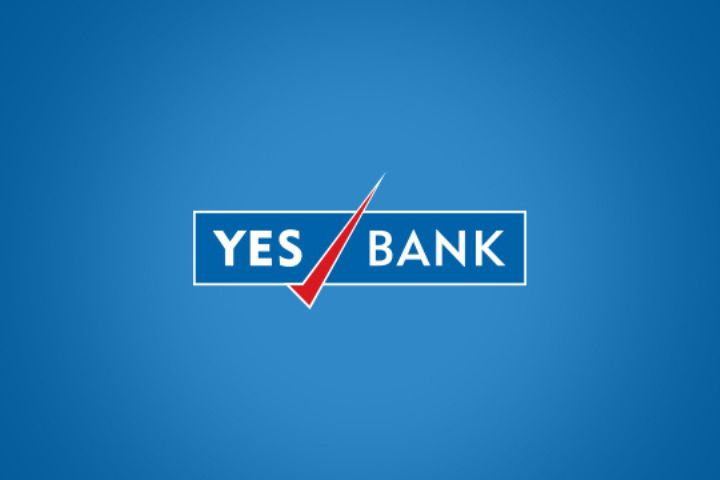 A savings bank account is imperative for future planning and financial stability. It serves as a secure place to park funds and earn interest and access funds as per your need. As the pre-eminence of savings bank accounts continues to rise, a new account type has gained massive popularity in current years – high-yield savings bank account. This unique account provides higher rates than traditional savings accounts, making it a reasonable choice for regular savers. Explored here are the benefits and downsides to open a bank account with high interest rates.
What are the pros of opting for a high-yield savings bank account?
One of the major benefits of a high-yield account is the provision of higher savings account interest rates. In comparison to traditional accounts that often offer minimal account interest rates, high-yield savings bank accounts offer substantially higher interest rates, permitting your saving constituent to grow faster in the long run.
Better returns on parking
Higher rates generated by high-yield accounts make them an excellent option if you are looking for a low-risk parking option. While the returns might not be as those of riskier instruments like mutual funds or stocks, high-yield accounts offer a safer alternative with satisfactory returns.
Unlike long-term financial instruments that might restrict access to funds for a particular time period, high yield saving accounts provide easy fund access. This flexibility is especially useful during exigencies or when you require instant access to savings.
High yield account often offers additional features like mobile apps, online banking, 24/7 customer service, etc. These features increase the entire banking experience and endow convenience for managing your money effectively.
What are the downsides of opting for a high-yield savings account?
Minimum average balance requirement
A few high-yield savings bank accounts might have higher minimum balance requirements than traditional savings accounts. Failure to maintain a minimum balance amount results in penalties. It is crucial to carefully factor in your financial situation to ensure that you can meet the balance requirement before you open bank account.
High-yield savings account interest rates are often offered on digital bank account, which means they may come with certain restrictions such as disallowance to visit the institution's branch location physically. This can be a drawback for individuals who consider direct interaction or are not well-versed with digital banking services and prefer physical banking.
Fluctuation in the rate of interest
High-yield savings account rates are subject to change based on the market condition and the institution's policies. While a rise in interest rates works in your favour, it even means that your interest earnings on your savings account might fall if rates decrease. It is essential to stay updated about the changes and be prepared for potential interest rate fluctuations.
Ending note
High yield saving bank accounts offer various benefits that make the account an appealing choice for savers. One such crucial benefit is the provision of higher rates that help grow your savings more quickly than traditional bank accounts. Moreover, the swift accessibility to instant funds and competitive benefits offered by online accounts makes high-yield accounts suitable for managing finances.
But it is crucial to factor in the cons too. Minimum balance requirements clubbed with limited banking services might not be a suitable option for everyone. Thus, before you open a bank account offering high savings account interest rates, you must carefully evaluate your preferences, financial condition, and short-term financial goals to decide if it is in alignment with your needs.
Lastly, a high-yield bank account can pose as an effective financial instrument for forming a pragmatic financial safety net for attaining your financial goals, provided you understand the benefits and drawbacks and make a well-informed decision depending on your individual condition.
Also Read : Cybersecurity In Banking: Biggest Threats To Know About