KPI – Why Is It So Important?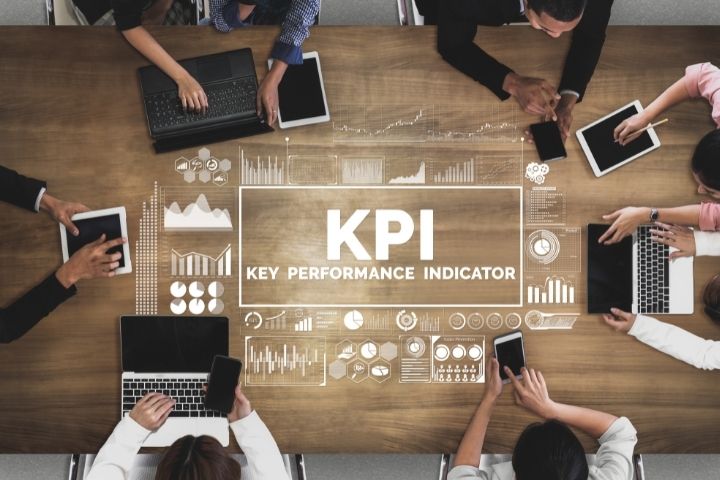 For every good marketer, the abbreviation KPI is nothing mysterious. KPIs are Key Performance Indicators. On this basis, sellers of products and services can develop reliable data on the level of interest in the offer among customers, the effectiveness of advertising campaigns carried out, and, finally, a decrease or increase in the number of recipients of the company's assortment. If you want to conduct effective marketing, it is not worth feeling in the dark but gathering a solid database to take further actions.
KPI – think before you implement
However, the mere implementation of KPI measures is only one step to success. They should be properly selected, depending on the industry, the size of the company, and the specificity of its products or services. In other words, not always and not all the indicators that have worked well in one company will be reliable also in another.
This shows how important it is to choose the right KPI measures so that you can draw appropriate conclusions based on them that will actually reflect the real situation of the company and allow you to implement effective marketing strategies. The indicators must focus on the key data for the company's prosperity. We can list a few examples:
average transaction (order) value
top 10 best-selling goods (by number or value)

number of lost orders

number of emails sent in newsletters per month

number of completed contact forms

share of transactions with discount codes/vouchers

number of subscriptions to the newsletter/number of unsubscribes from the newsletter

average order value from the website

average time spent on the website by the client

the number of opinions and comments posted by customers on the site

number of calls received in the call center

the number of days it takes for the warehouse to be sold out.
Research and react
By systematically measuring selected KPIs, we gain a clear picture of the functioning of our company. Knowing which elements work properly and which do not bring the expected results, we can regularly improve its development strategy and profits. Today, no one is surprised by the fact that before we start to develop our business and brand, we need to develop a decent business plan.
However, the role of planning and strategy does not end there. It is important to monitor the processes taking place both inside and outside the company on an ongoing basis in order to be able to react. This brings to mind a comparison to the human body, which also needs appropriate research to maintain good health and the right (effective) treatment method. It is worth transferring this dependence to conducting marketing in your own company.
Also Read : How To Check The Accuracy of Your Address List