iPhone Still Remains The King: Record Turnover For Apple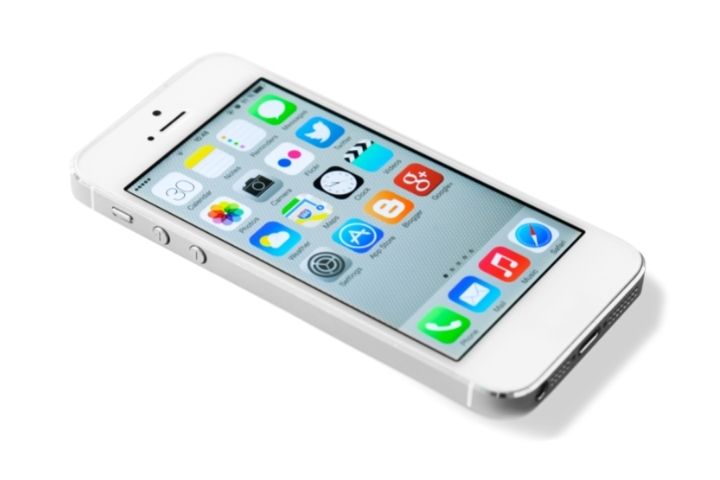 Despite pandemics, lockdowns reduced circulation of goods and people, Apple sets another record in revenue and profit in the second quarter of its fiscal year: 36% more revenue and $ 24 billion in profit. The data, which confirms the impetuous growth seen in the previous quarter, comes from substantial growth in all segments from iPhone to services.
In particular, Apple, as rumored, has achieved sales of 39.5 billion dollars in the iPhone world against the "just" 26.4 billion last year. The numbers of iPhone are surprising because most analysts expected weaker sales this quarter than last year or at least not in line in terms of proportions with those of the past, instead Tim Cook explained to some agencies. iPhone 12 and iPhone 12 Pro printing have allowed not only to keep sales high but also to increase profit margins. According to Refinitiv in the field of Apple smartphones, an excellent profit of 43.3% compared to 41.9 last year.
Macs are also doing well with 8.2 billion in sales (last year the turnover was 7 billion). Income also goes up, which also derives from the 7.3 billion iPads (6.4 billion in cash last year) and from the so-called "wearables", home and accessories. In this segment, which includes Apple Watch and headsets (as well as smaller products such as HomePod), turnover was 8.7 billion (in 2020 it was 6.4 billion. Finally, there are sales of 17.4 billion for the varied sector. in services versus 13 last year, Cook explained that Apple today has about 700 million subscribers if we consider the services in their interests.
Apple totals a total of $ 81.4 billion in revenue compared to last year's 59.6, which represents 36% more revenue than in 2020.
Income from services, increasingly relevant to performance, also increased by a third to € 17.48 
billion. Mac revenues grew 16% to 8.24 billion and iPad 12% to 7.37 billion. The revenue of the "Other Products" division of 40% to 8.76 billion. Apple is still strong in the Greater China region, with sales up 58%. In America, growth was 33%.
Also Read : Apple, The 5G Market Share Gnawed By Samsung And Vivo