How To Buy The Right Watch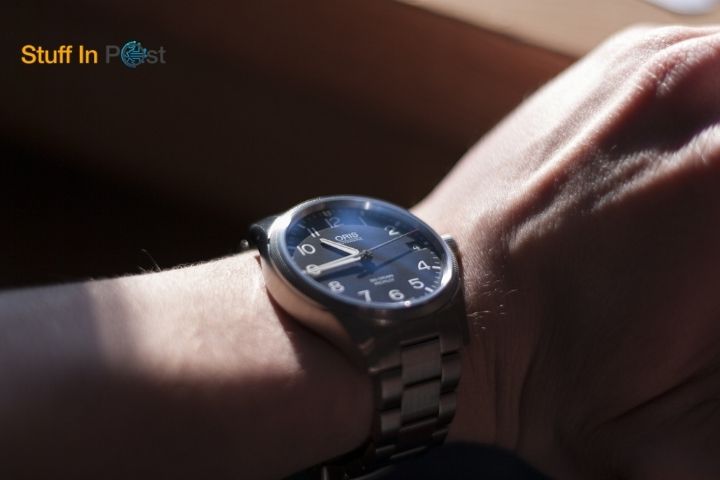 1. Set a budget. There is a wide price range for watches. You should make sure how much you are willing to spend before buying it. Please remember that cheap brand watches are usually of difficult quality. It may often be damaged. You must set a budget for a favorable brand. You can find watch brands and types with different prices. Watch collectors can easily spend $20,000 on luxury watches. You can find high-quality watches within the range of $200.
2. Try on the watch. This is the best way for you to test. You can find out whether the watch is suitable for your wrist. You can appreciate the appearance. The wristband should be firm and the case should be centered on the wrist. Don't choose oversized watches Unless you are tall and have a wide wrist. Such as watches with a dial diameter of more than 50 mm. Oversized watches larger than 50 mm will make your wrists look small, clumsy and outdated.Sometimes you should adjust the watchband. It can adapt to your wrist. The metal strap will give you the weight of the watch. Some people may prefer heavier watches. However, overweight watches will fatigue the wrists. How to choose is a personal choice. It is a good idea to try watches of different weights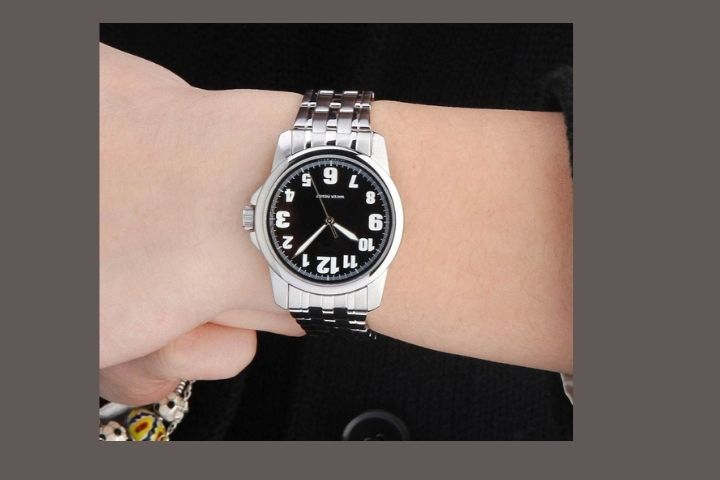 3. Find a trustworthy retailer. Sellers should be trustworthy. Collectors, local jewelers, watchmakers, large retailers or online stores all should be trustworthy. The seller's reputation and public praise are important. Check the company's comments online to see if there are any quality problems.
4. Check the retailer's authorization. Retailers can become authorized dealers for certain watch brands like cars. Brands such as Rolex and TAG Heuer will list authorized retailers on their websites. Authorized retailers can reassure you buy authentic products. You know they are real luxury watches, not fake watches. Maybe you plan to choose a Special-interest watch brand. This is not a problem either. The brand will probably not authorize dealers other than itself.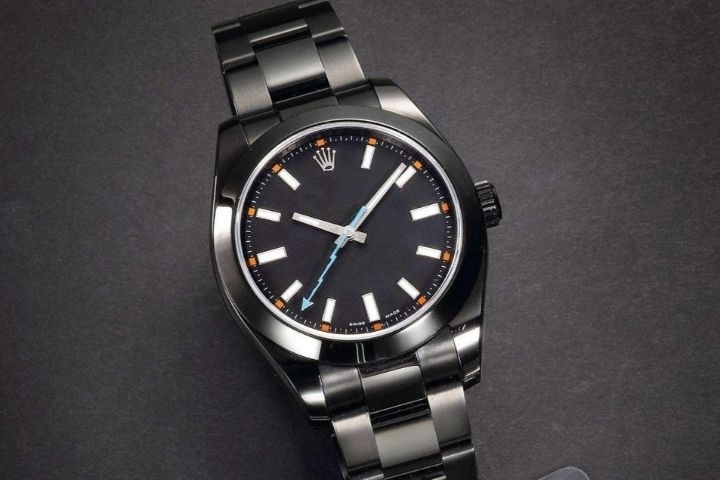 5. Check the warranty policy. Watches may be damaged and the maintenance cost is high. Different watch brands offer different warranty policies. Policies covers damage or repair costs can help offset repair costs. You should check whether the warranty policy has a time limit and its coverage. Check whether the retailer you selected has other warranties. For example, some retailers can replace watch batteries free of charge. Some carry out basic repairs in stores.
6. Try not to buy Watch for others. Unless you know exactly what brand and style they want. Under normal circumstances, it is difficult to buy a really suitable watch for others.
Also Read : Meme Marketing- An Excellent Business Strategy