E-commerce: 53% Of Consumers Read 5 Reviews Before Buying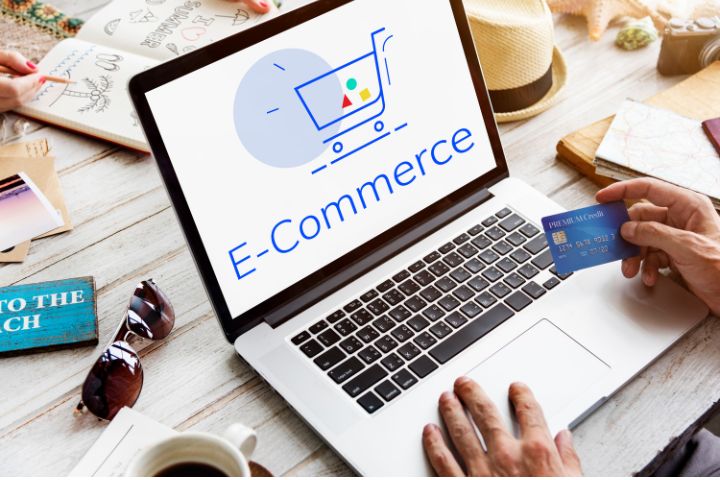 The Capterra study also reveals that 63% of Italians trust reviews more than advice from experts and acquaintances. Here are all the data of the interesting research
Online reviews influence consumers, an element that weighs more and more in online purchasing decisions. This is confirmed by the study by Capterra, which focused on the countries where e-commerce grew the most in 2020, namely Italy, Germany, Holland, Spain, and France. The objective of the survey is to understand how the consumer moves online, how he decides to buy, which products he prefers, and what he is influenced by.
The participants of the first study, conducted in October, were 3,099, while 600 people were examined for the focus on Italy, of which 54% were women, and 46% were men over 18 years of age. After carrying out this study across Europe, the organization then focused on Italian consumers, who were compared with those from other European countries. Following this study, numerous elements have emerged that can help companies with and manage e-commerce to improve the platform and its user experience.
Italians and e-commerce: the centrality of online reviews
The study carried out by Capterra revealed a series of really interesting data. First of all, 90% of Italians read online reviews when they want to buy from e-commerce, against a European average of 62%. In addition, 53% read 5 to 10 reviews online before getting an idea of ​​the product and finalizing the purchase.
63% of respondents trust the reviews of other users more than the advice and opinions of friends, acquaintances, and experts. The European average in this regard is 52%. Furthermore, the most reliable reviews are the most recent ones: the maximum seniority is three months, and the oldest ones are considered less reliable. So it is essential for e-commerce to have frequent feedback, which allows the consumer to also rely on reviews written for a short time.
Online reviews have weight for particular product categories.
Online review is critical when it comes to certain products or services to choose from; specifically, they are essential for choosing a hotel or a trip (71%) but also when you want to buy software (64%) or a product of electronics (68%). Restaurants and clubs in general, professional services, equipment, and furniture for the home follow.
In the last place, instead, are placed beauty and clothing products: in this case, the review is relevant for 36% of the sample. This ranking is more or less similar also in the other European countries examined.
Methods for making sure a review is authentic.
Another important aspect is related to fake reviews, a fairly widespread phenomenon also in our country. So how do consumers know that feedback is real?
For 54%, turning to a trusted platform is important, while 42% check that a seller also has negative opinions; if there are, it is more credible. Finally, 38% rely on verified review sites. Having a special stamp is therefore essential for any website. Many dedicated platforms perform this service, such as Trustpilot, Google Reviews, Podium, SOCi for social networks, and so on.
In short, a review has enormous weight for the credibility of e-commerce and for its success. We must not ignore this study but use data as a starting point to improve your sales platform.
Also Read : Banks And Insurance Companies Increasingly Digital: The Data For 2022